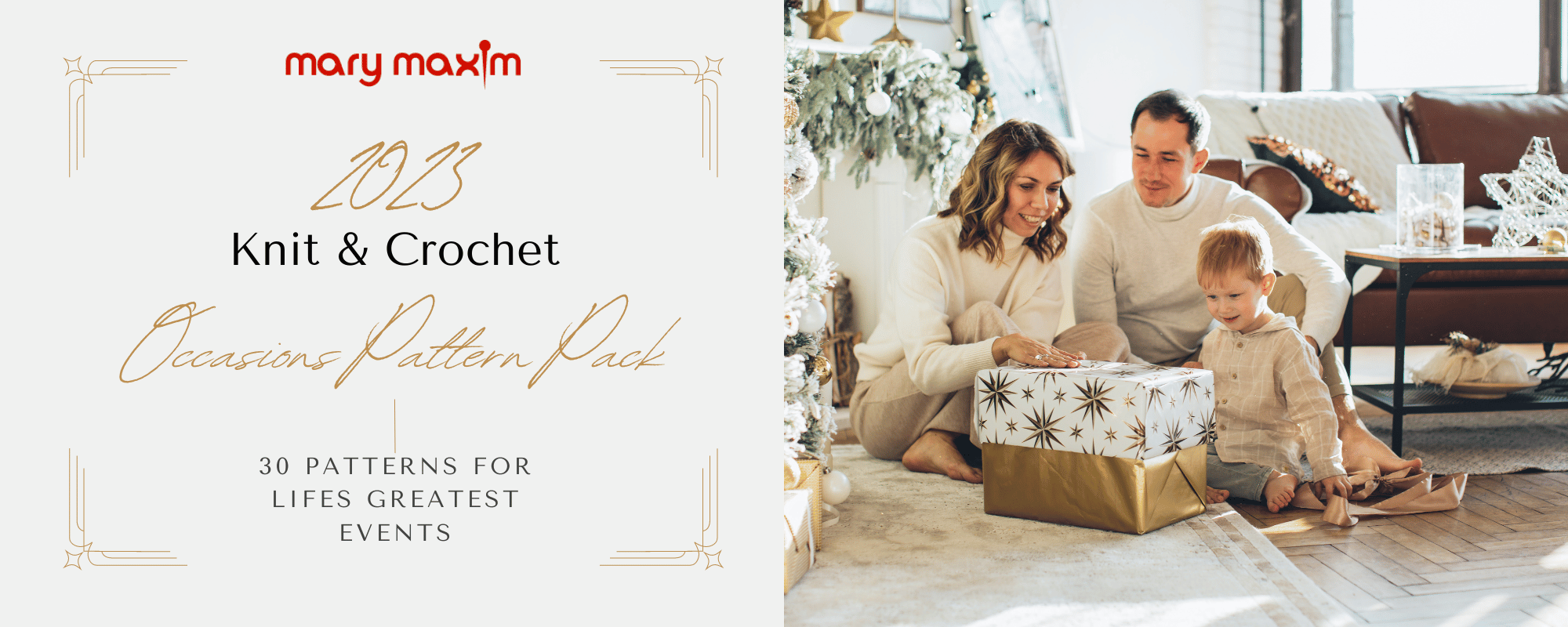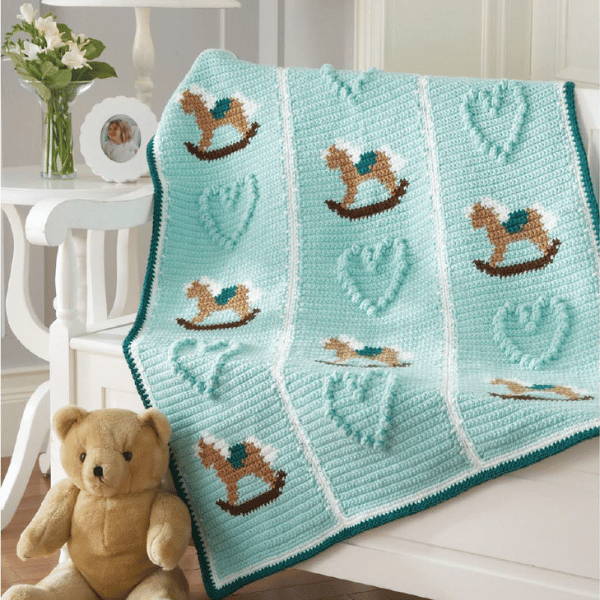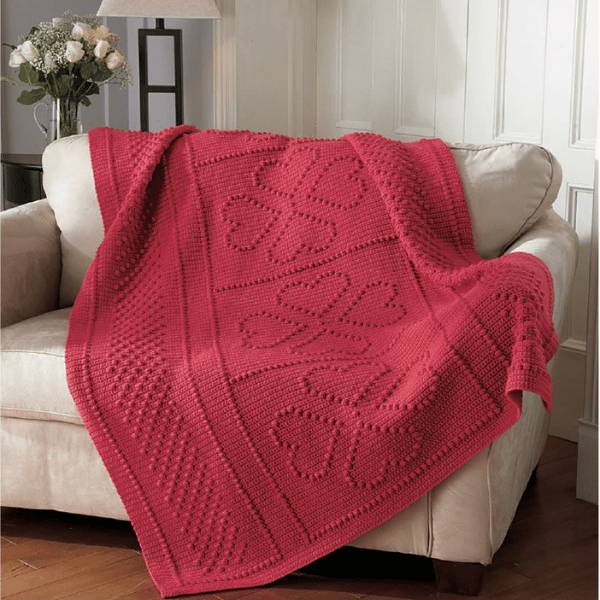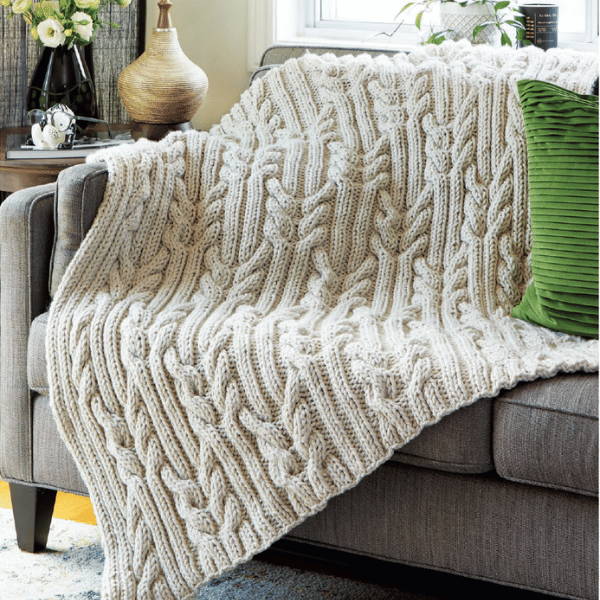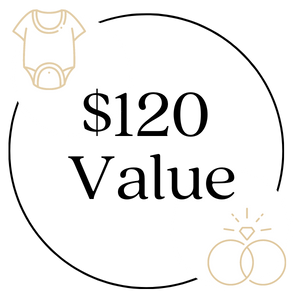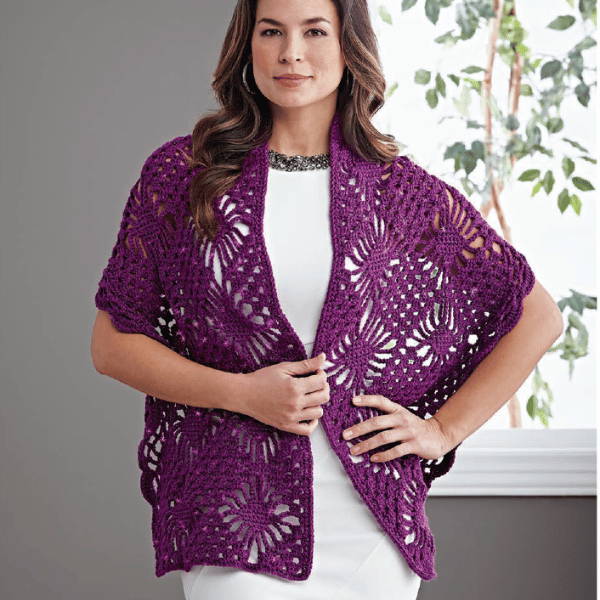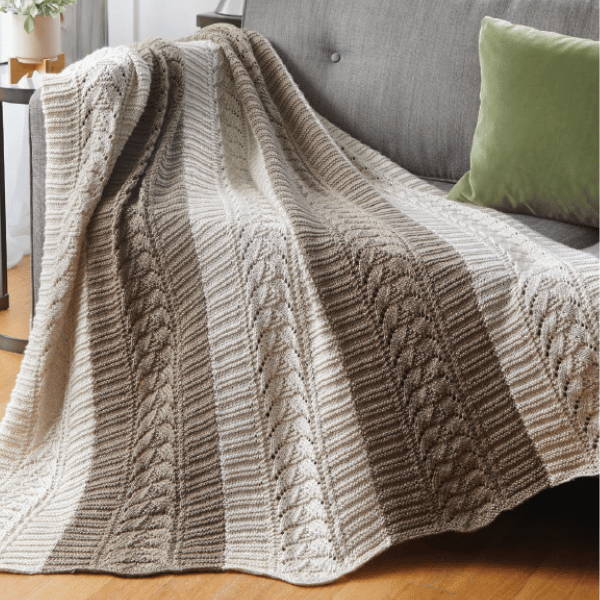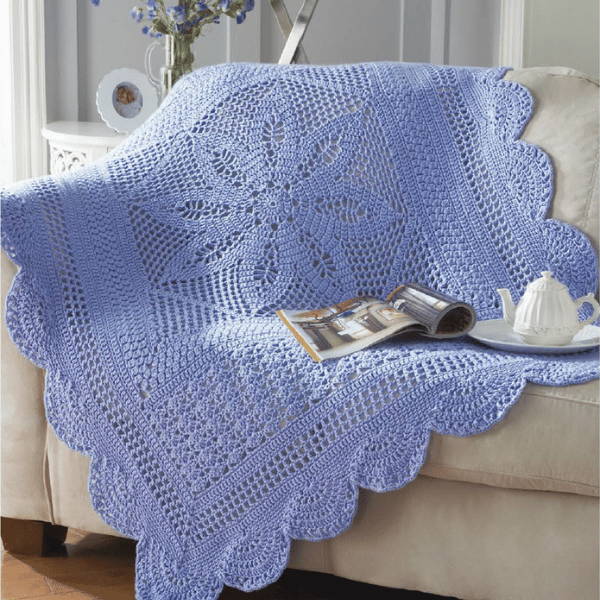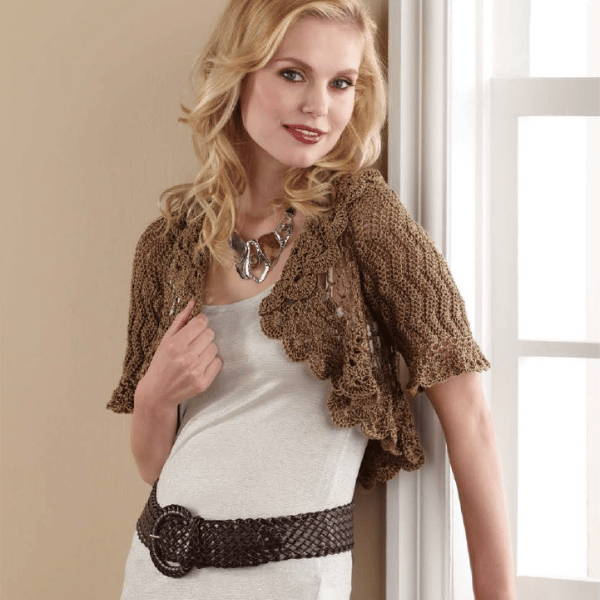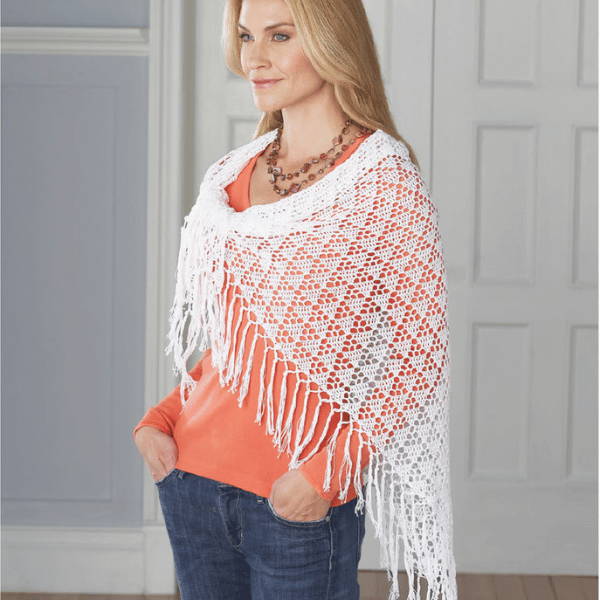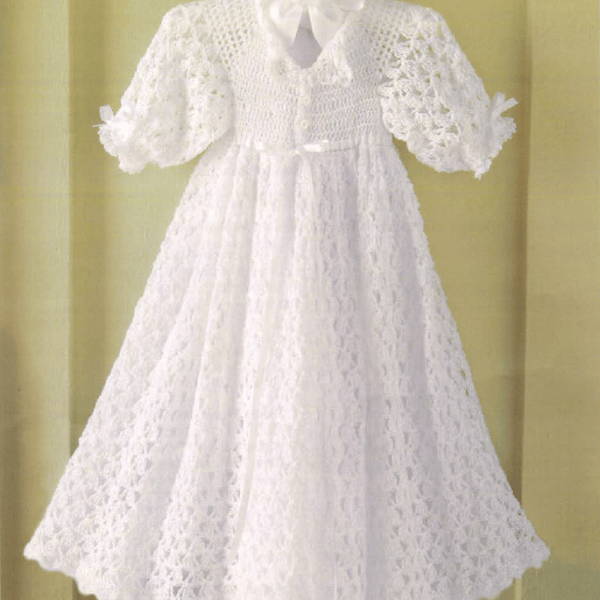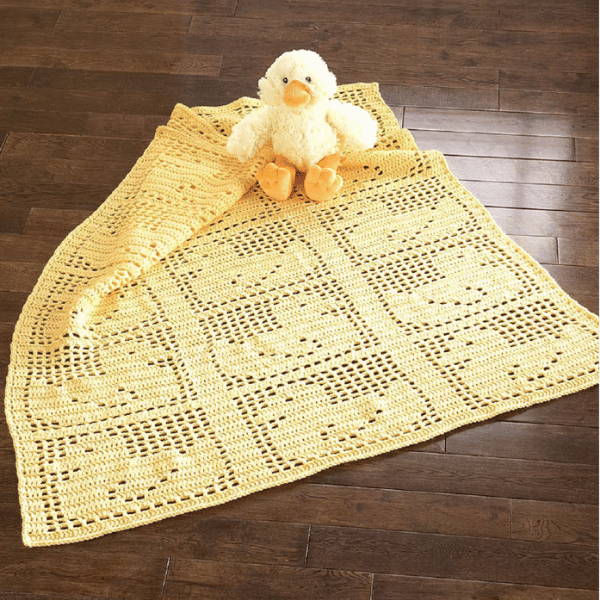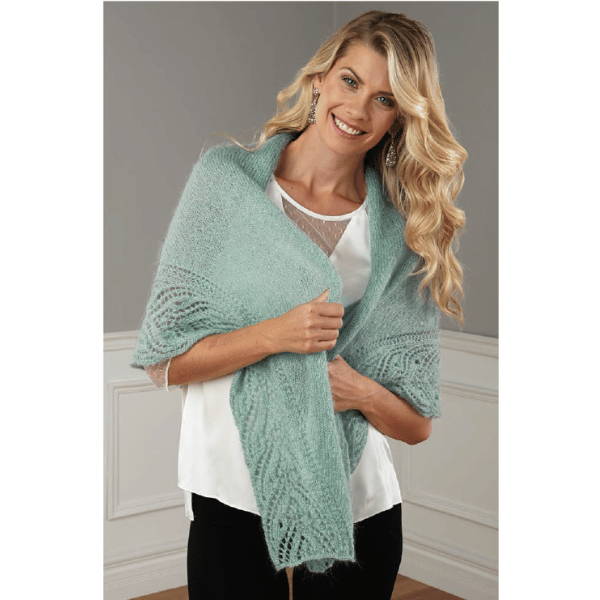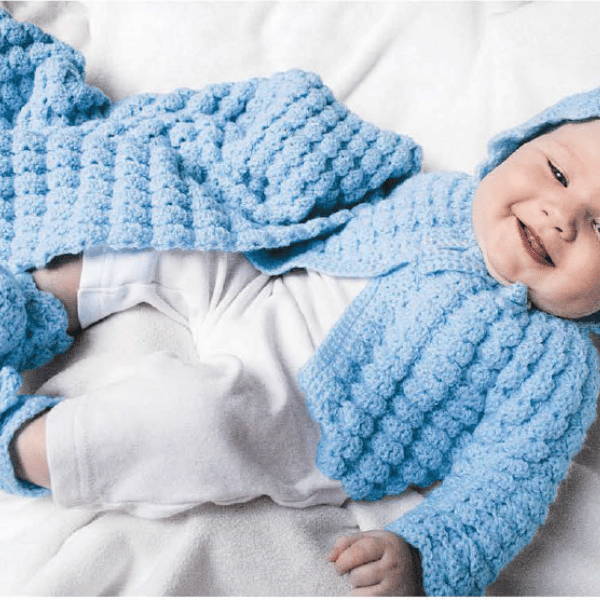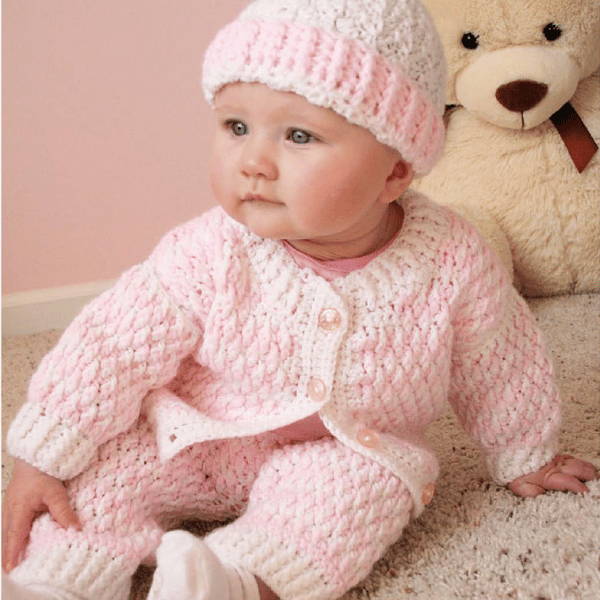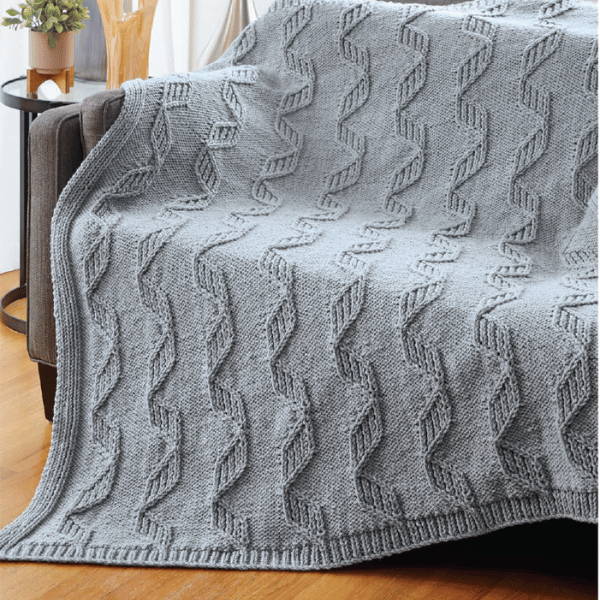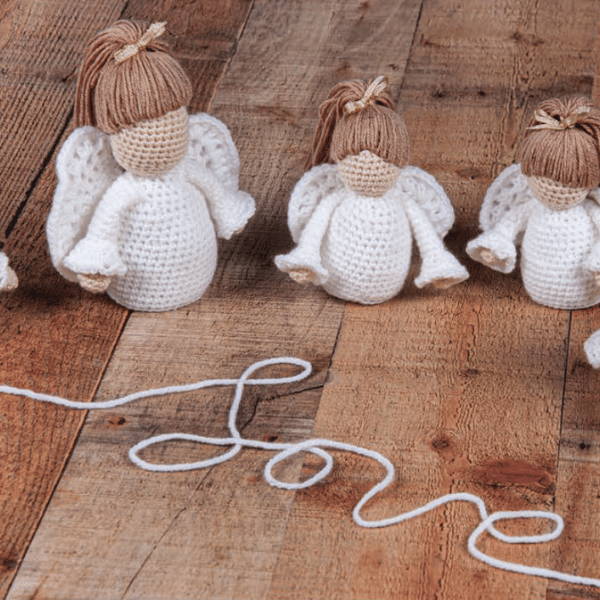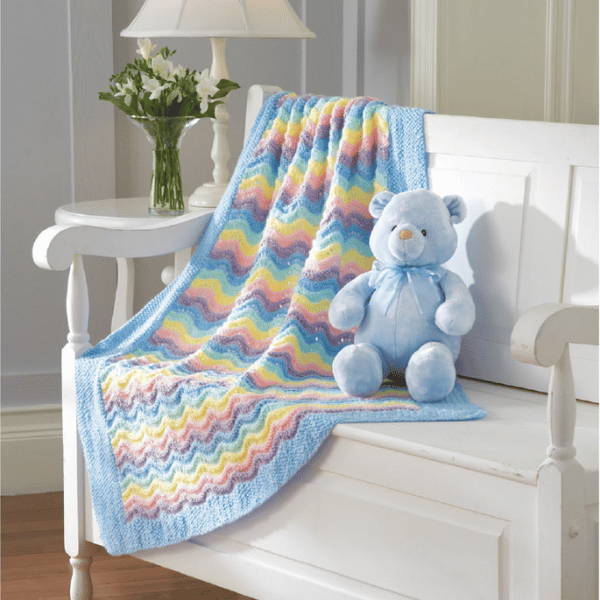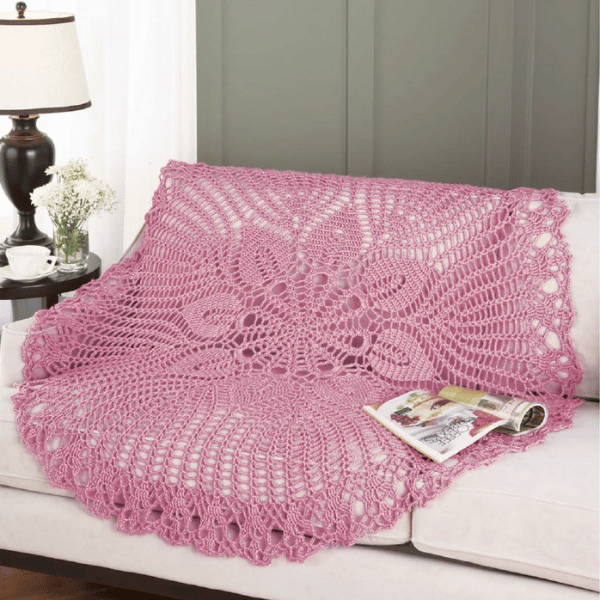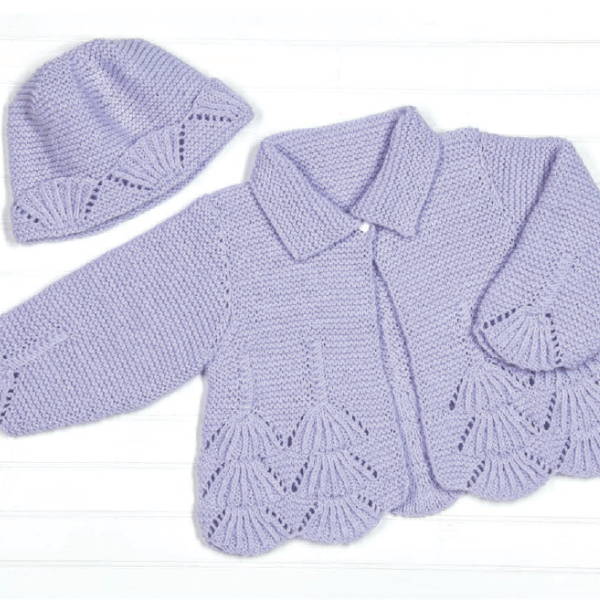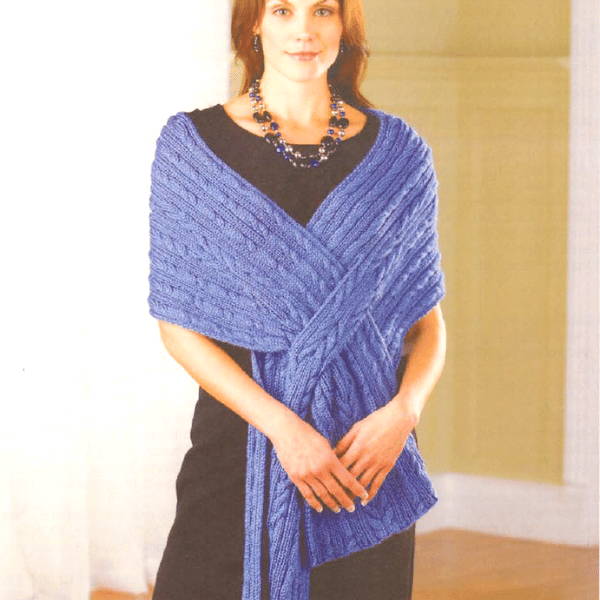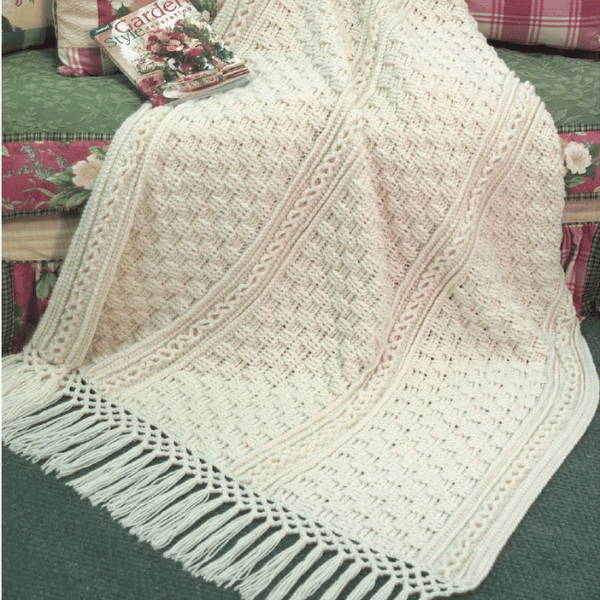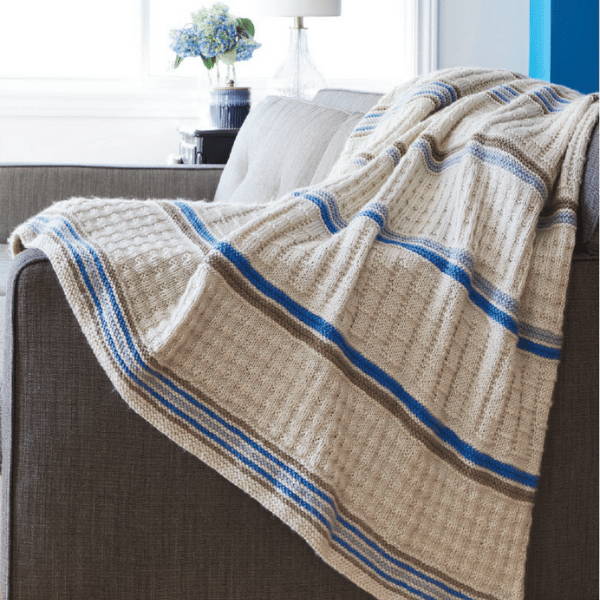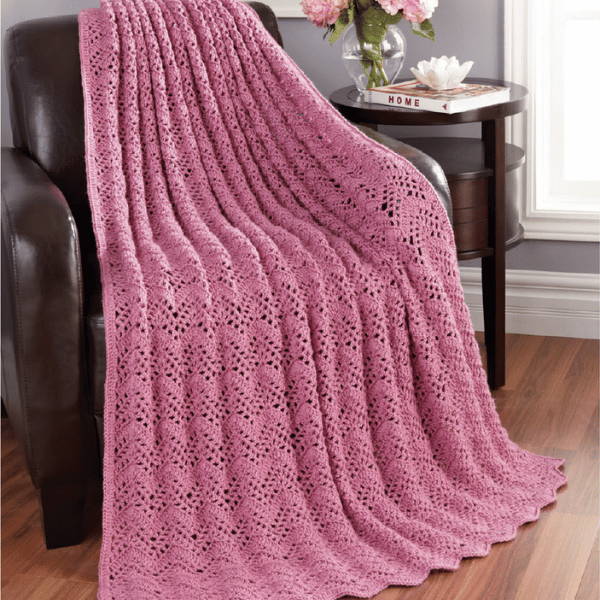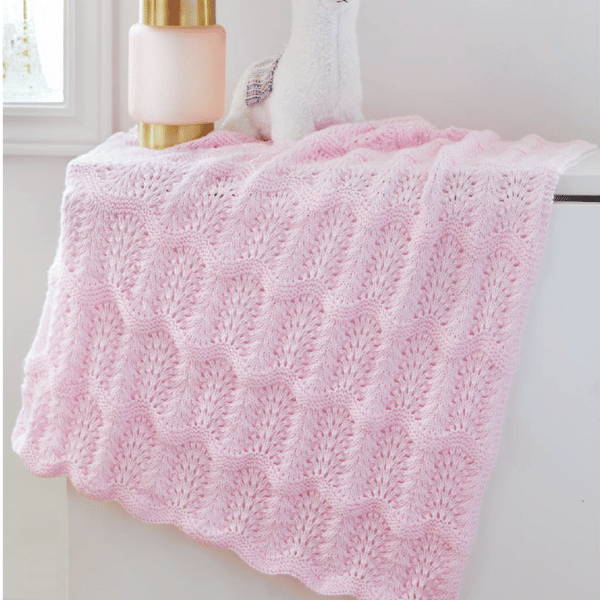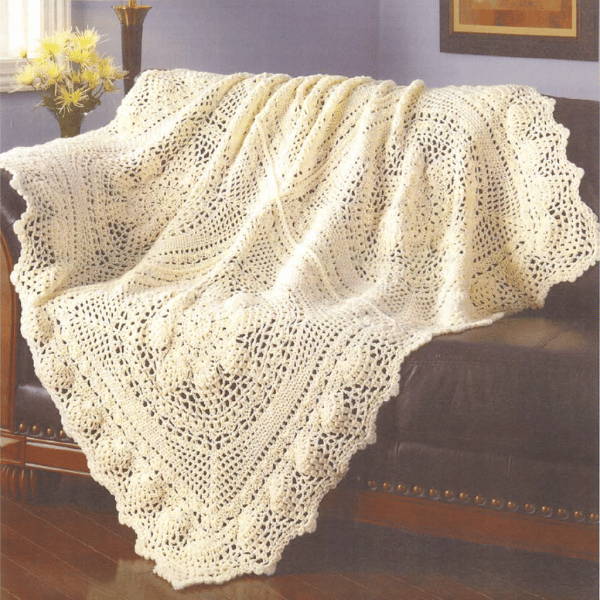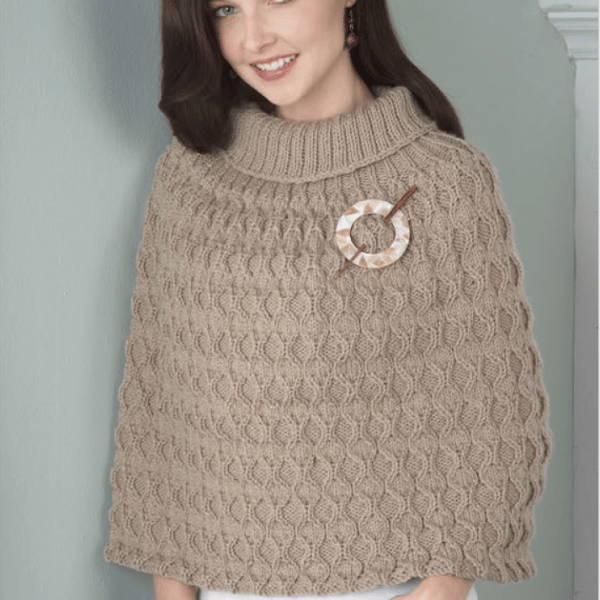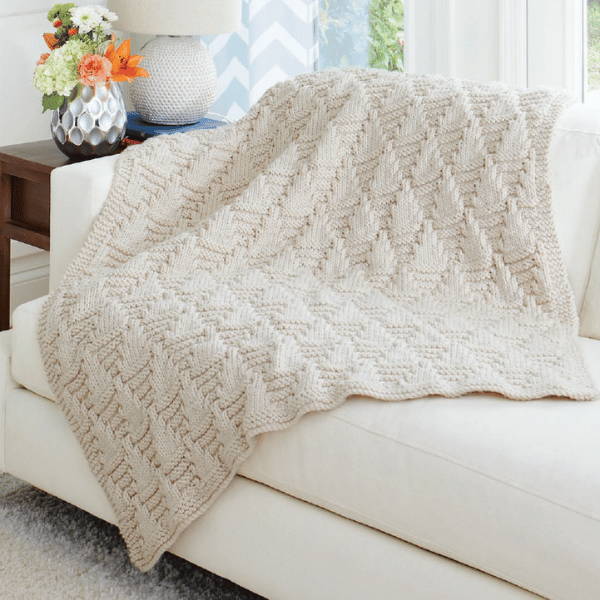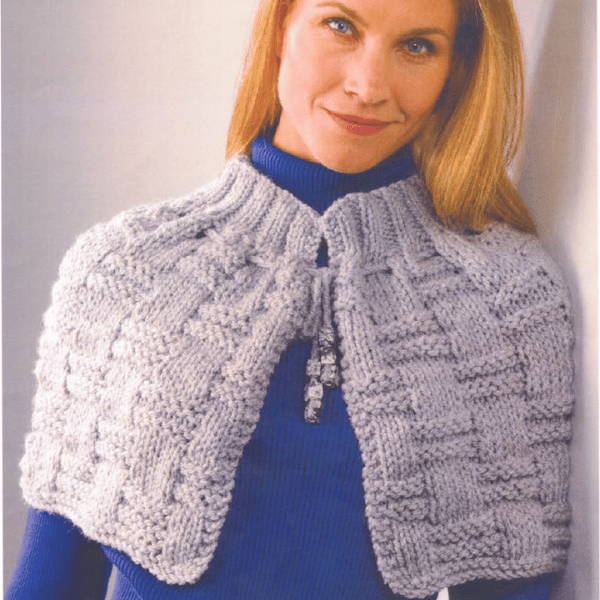 Enter and Receive 25 Free Mary Maxim Patterns
For Knit and Crochet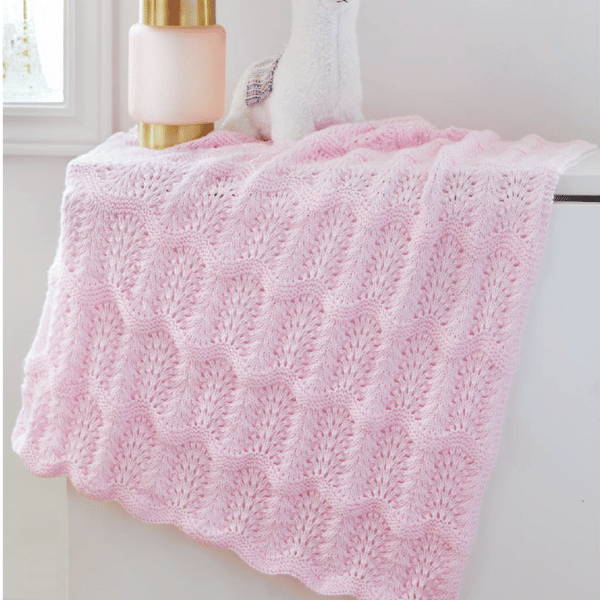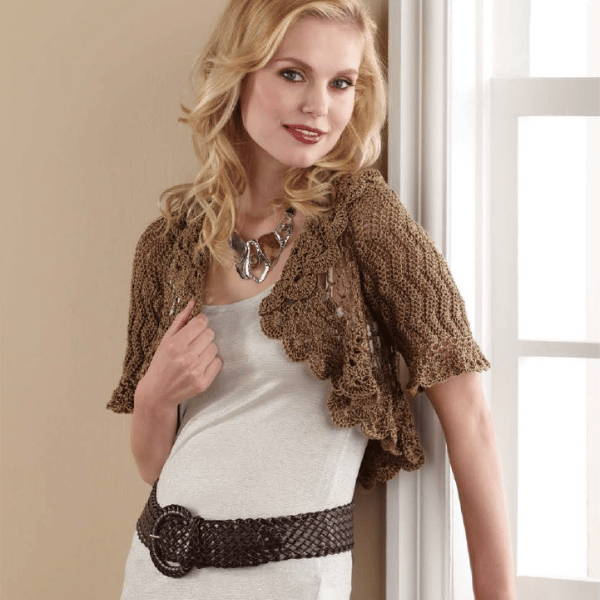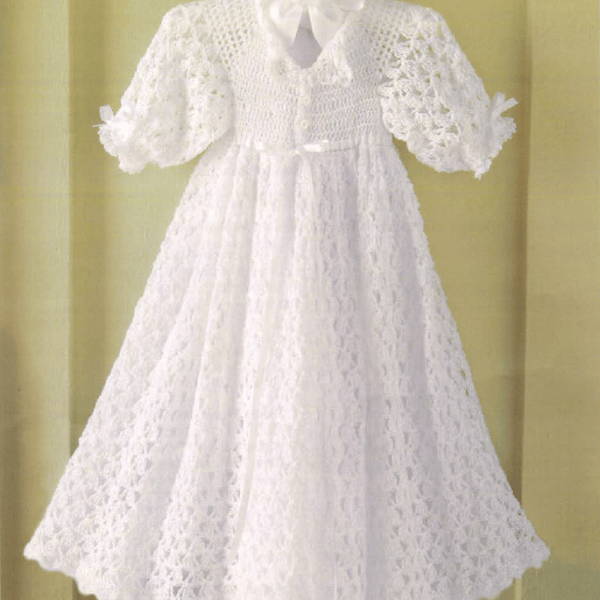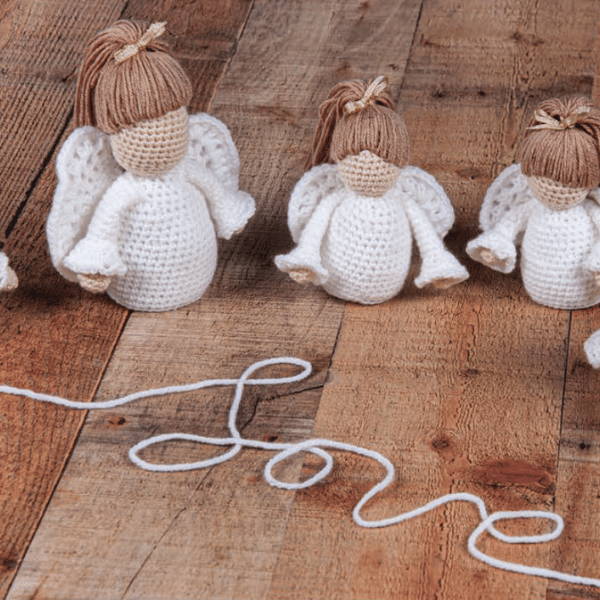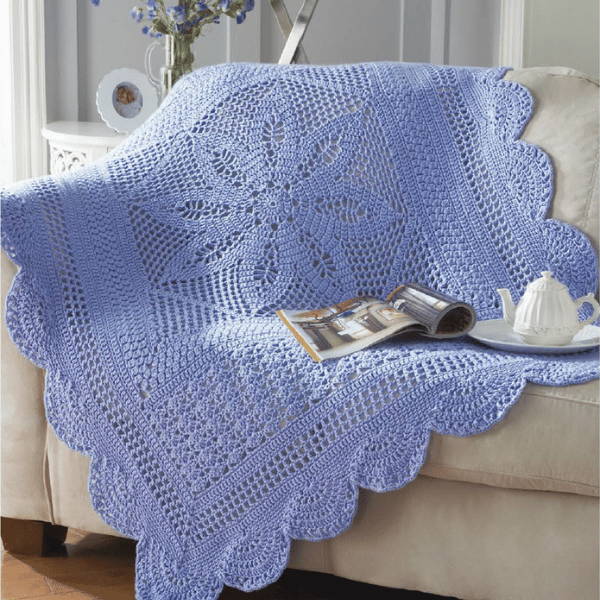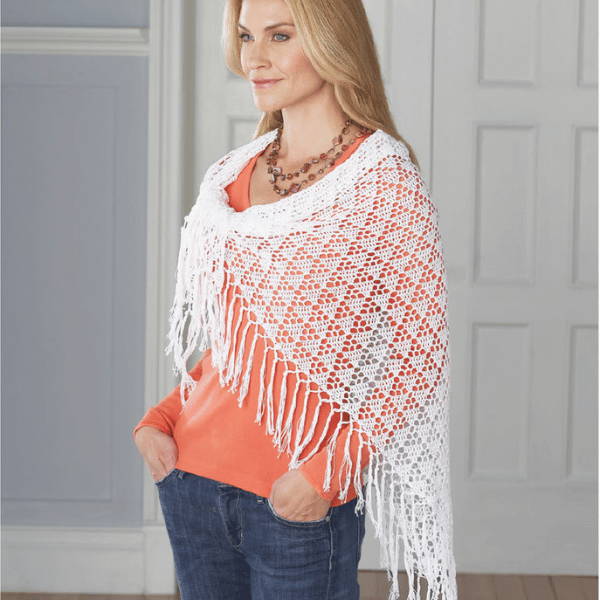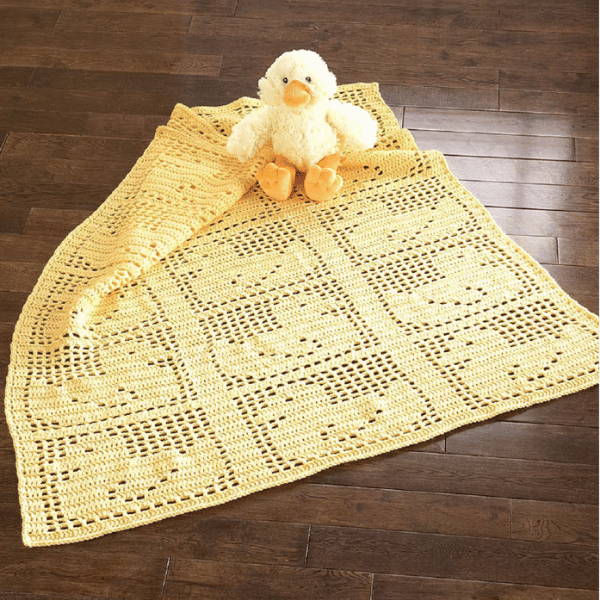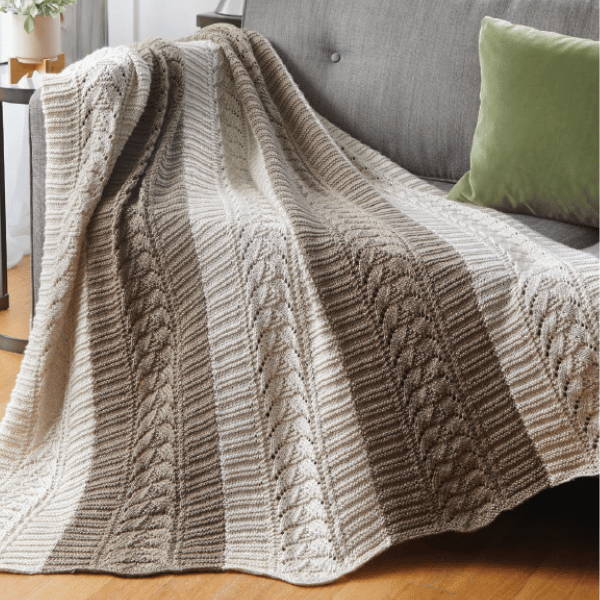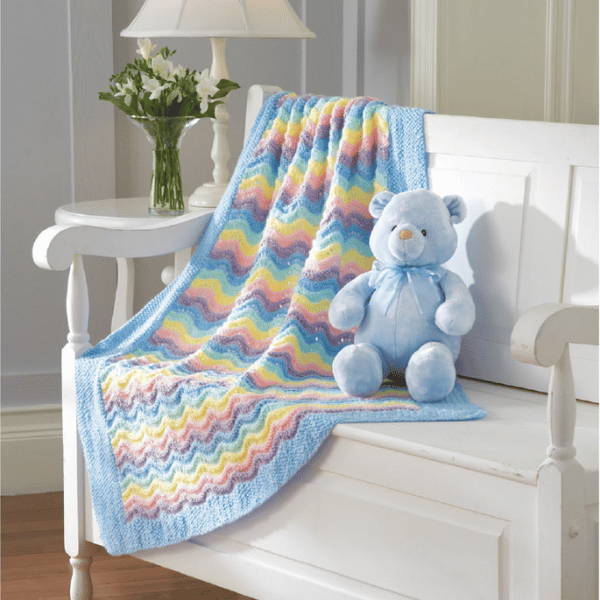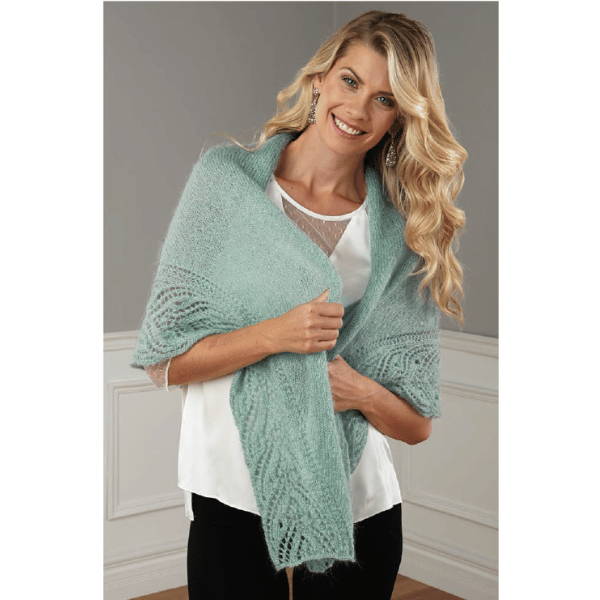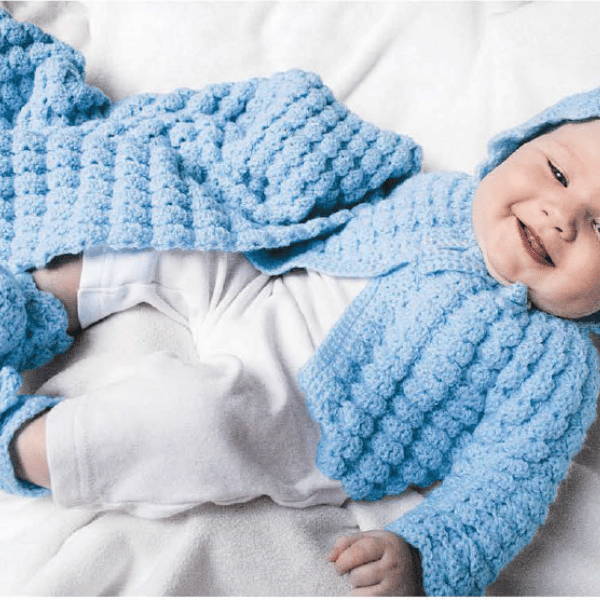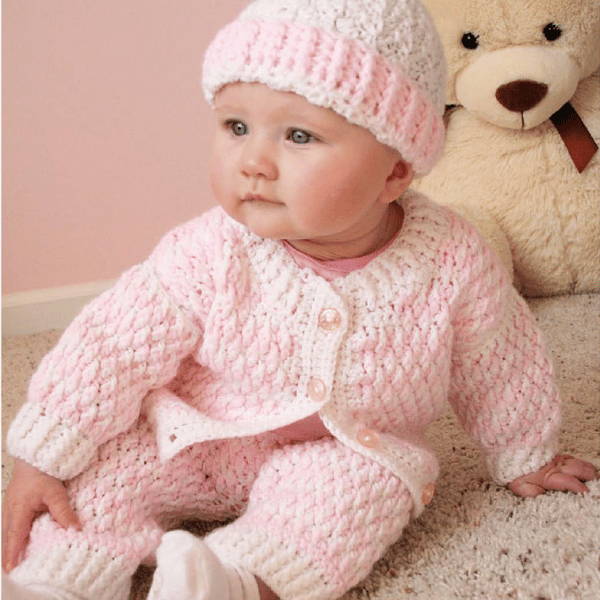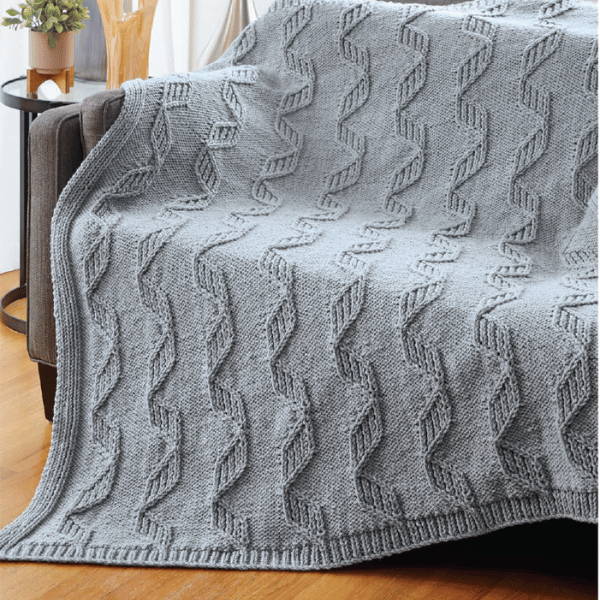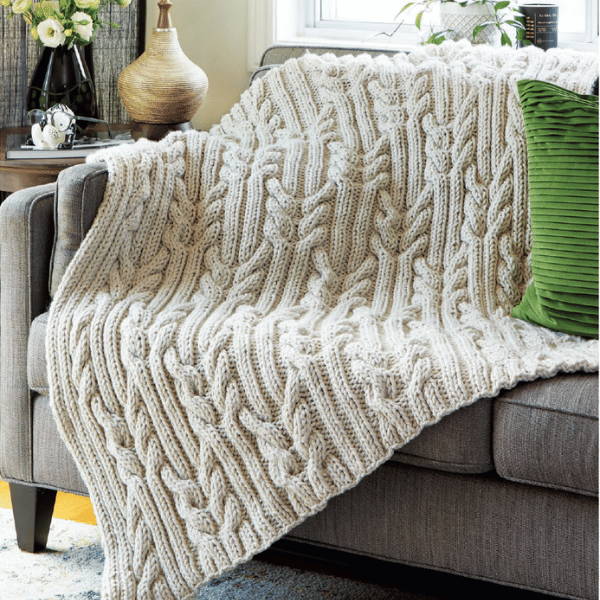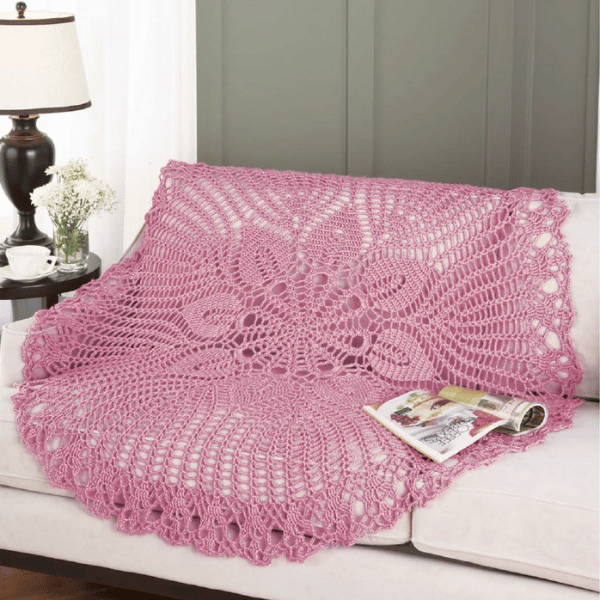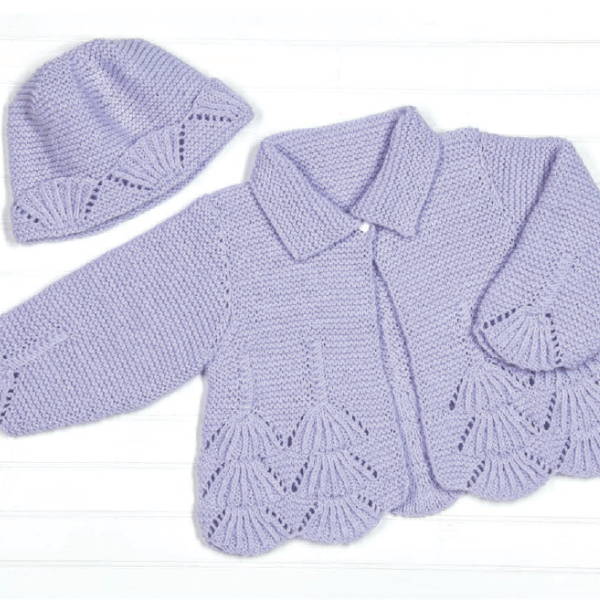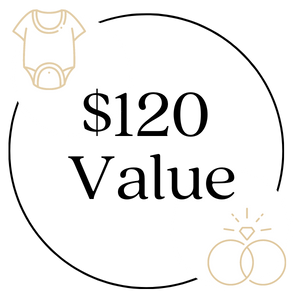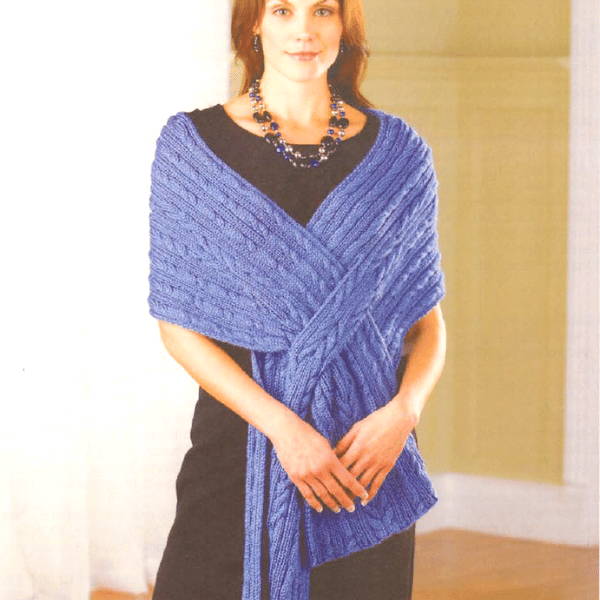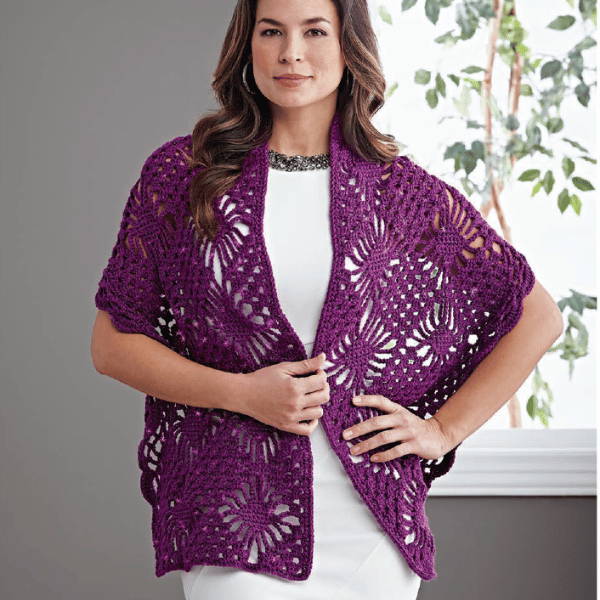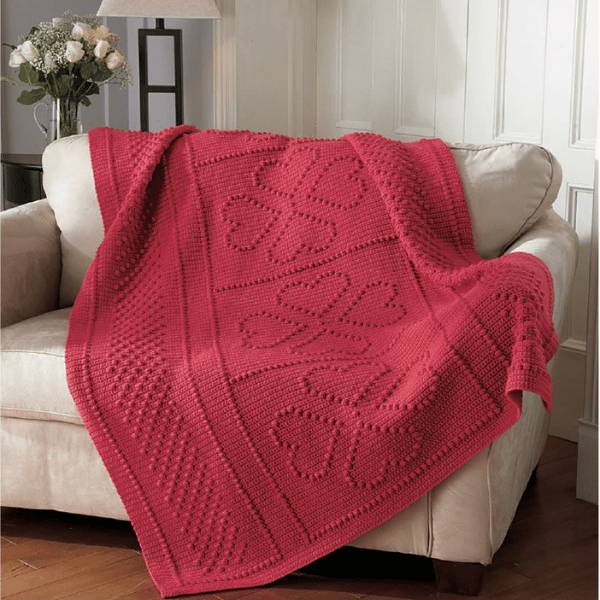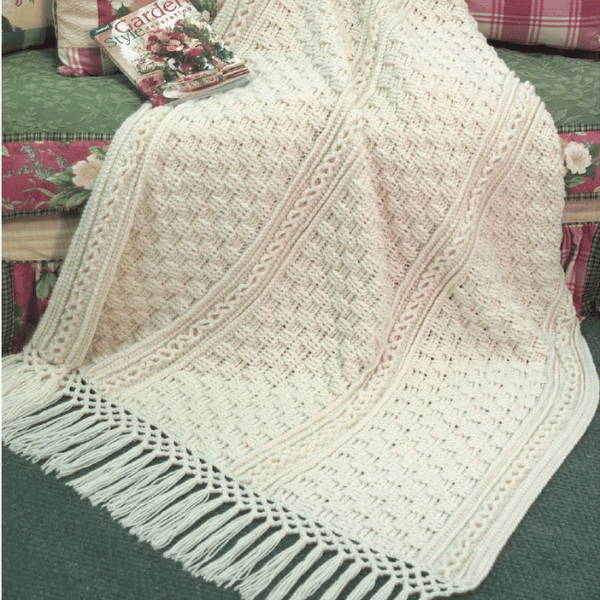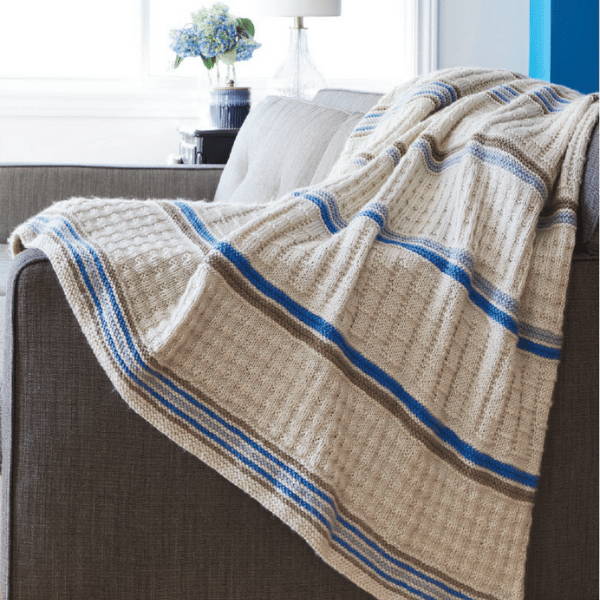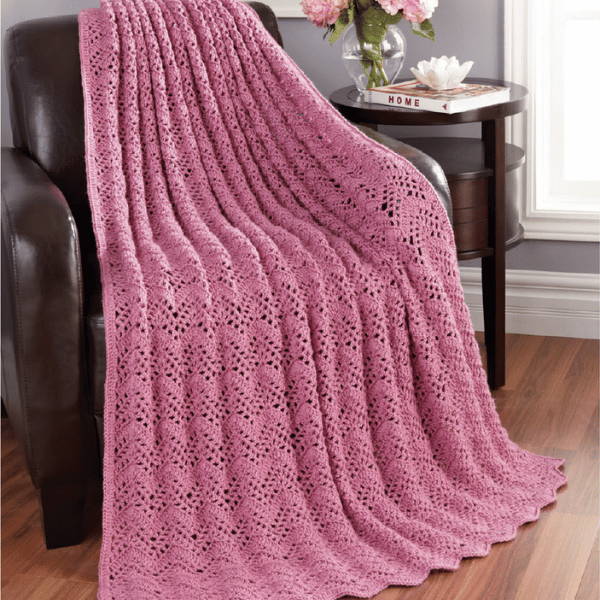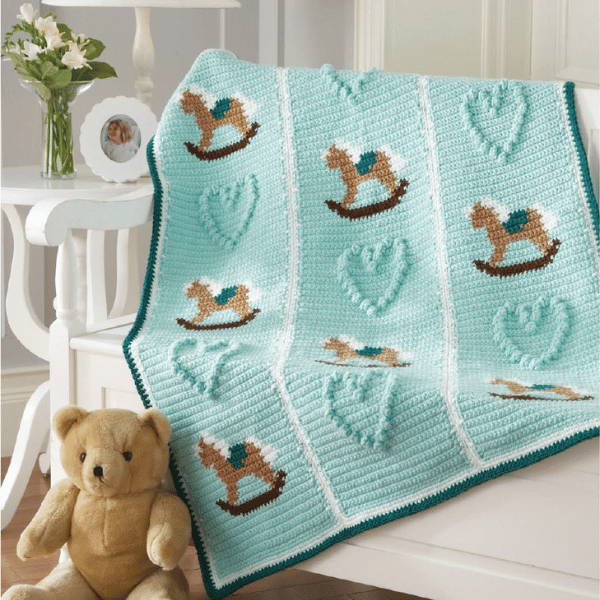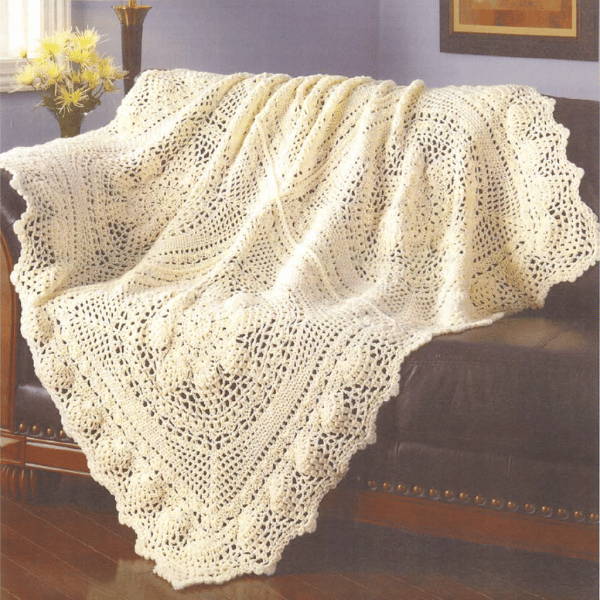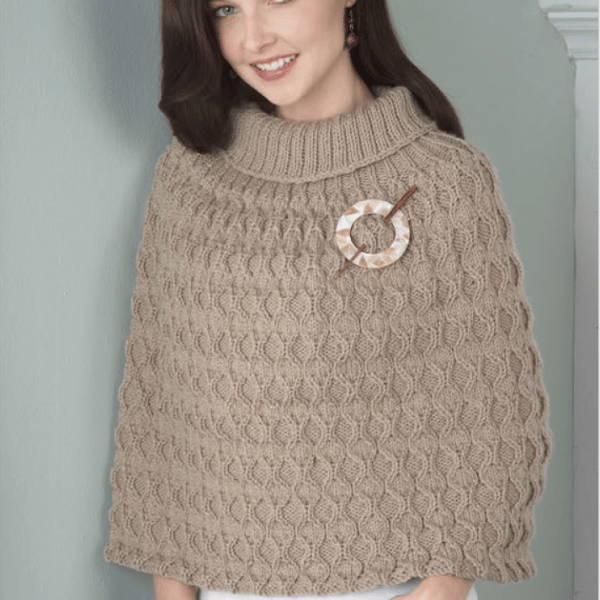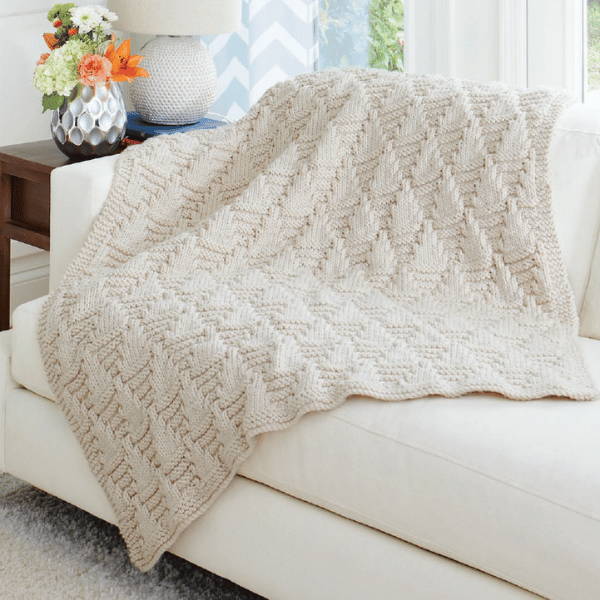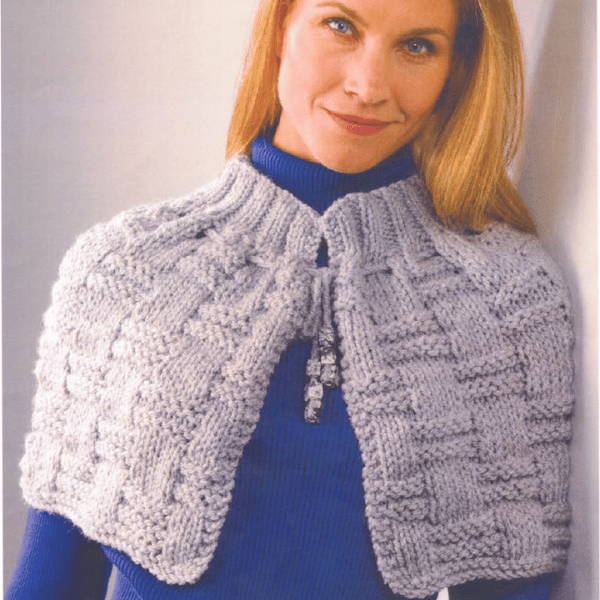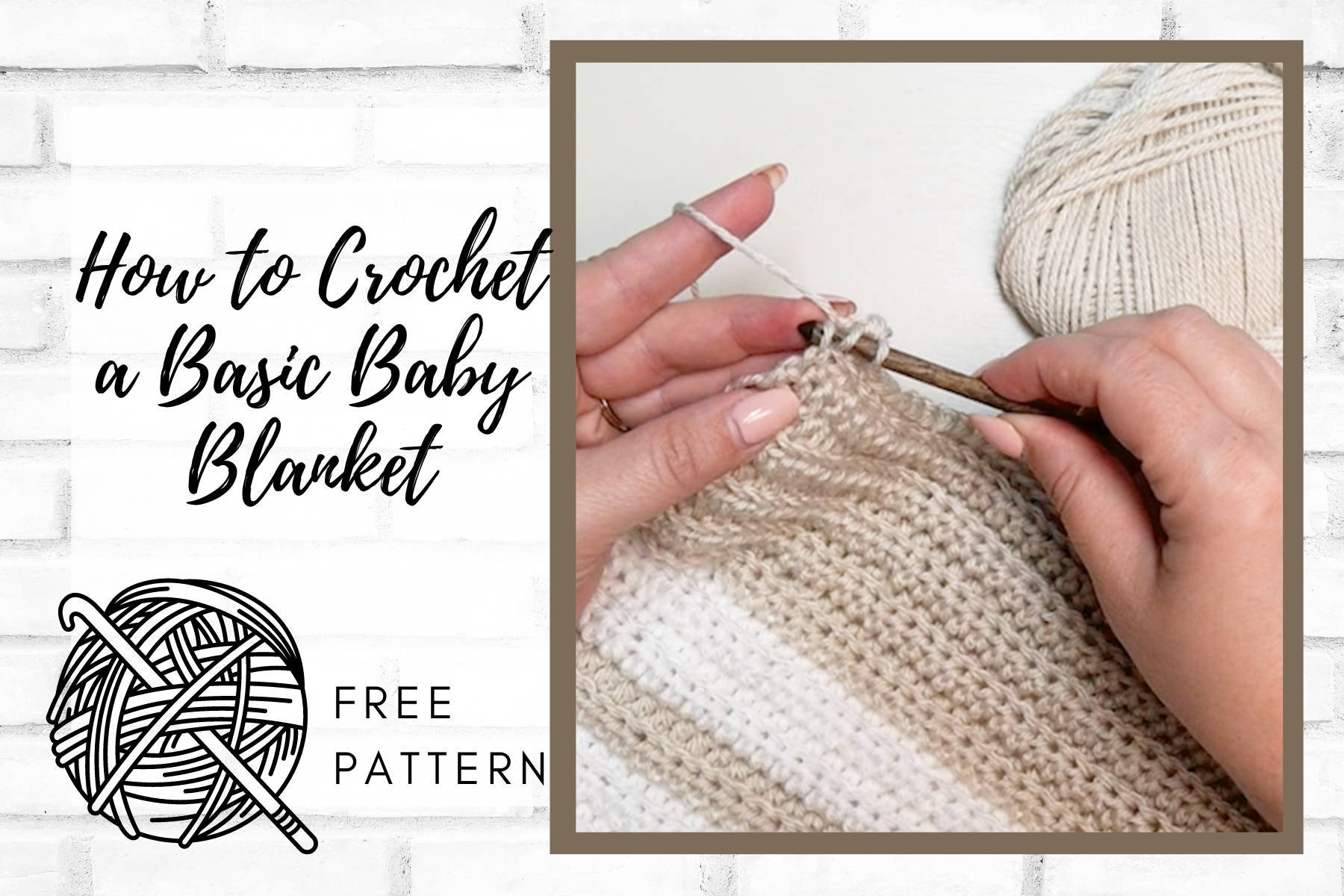 Crocheting is rewarding enough all by itself, as there are so many possibilities in just a few stitches. Projects like the Basic Baby Blanket are very suitable for first-time crocheters and, can be finished quickly, and looks incredible. So, if you, as a new crocheter, want to crochet a surprise baby blanket for a newborn, this is a great project to start with.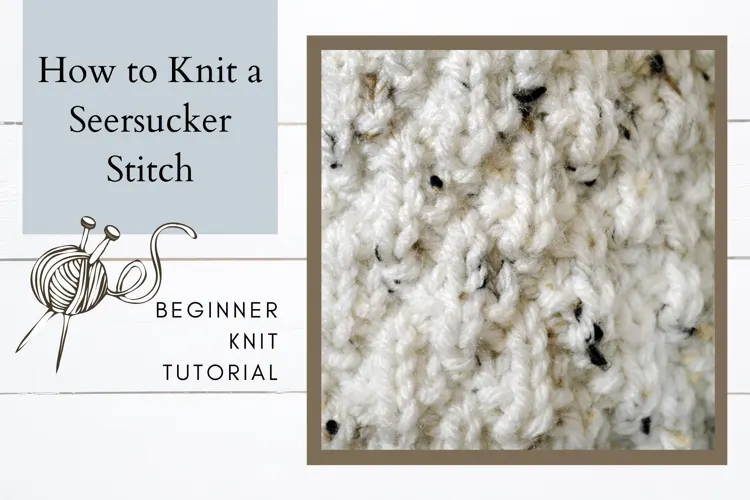 Lets learn how to knit a Seersucker Stitch! Seersucker generally refers to a thin puckered cotton fabric that is commonly striped or checkered. The fabric resembles smooth and rough stripes, that come from the weaving process. During this process threads bunch together and the fabric becomes slightly wrinkled in the process.