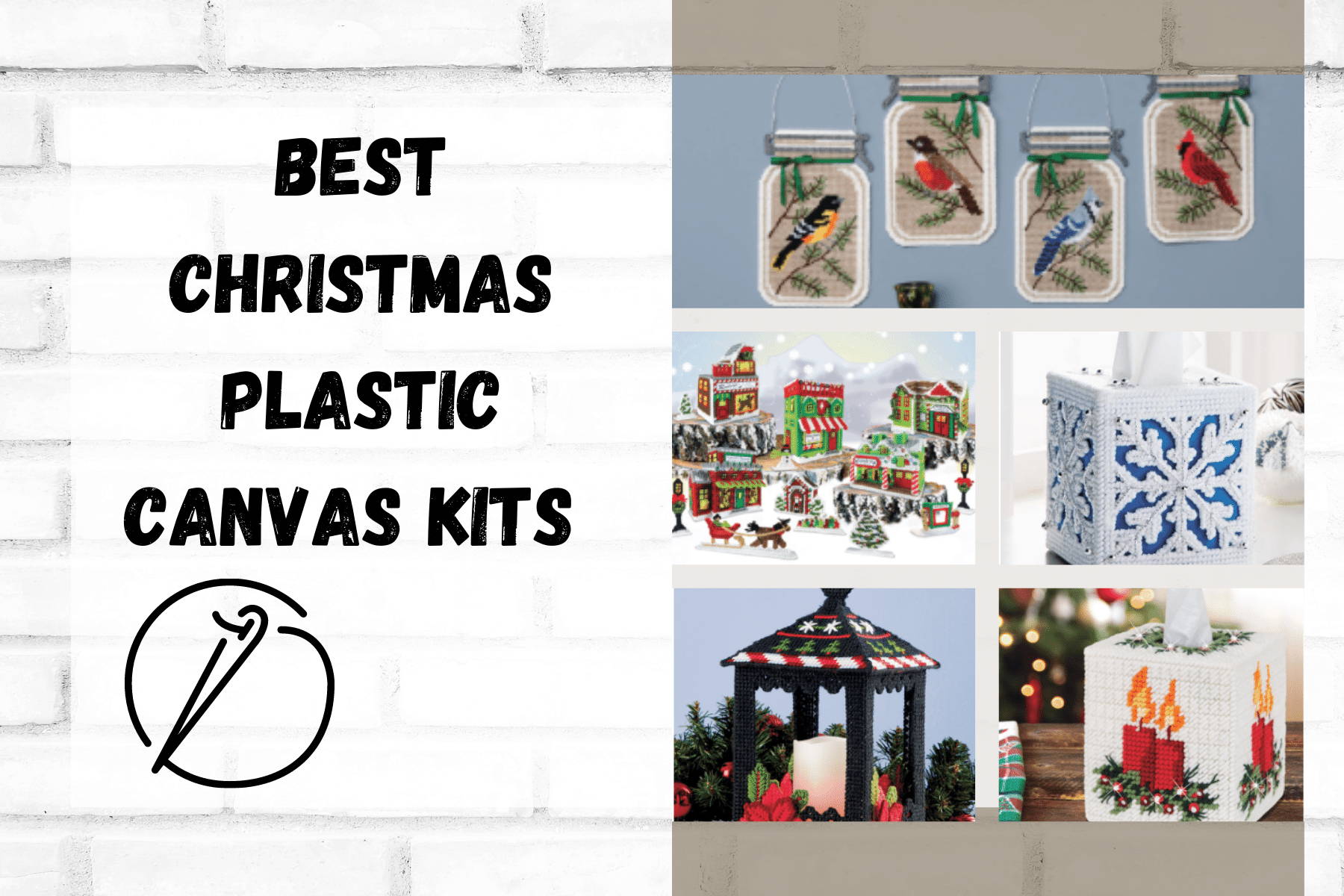 Make sure you subscribe to our blog, we have some wonderful sales coming up that you won't want to miss. Check out the latest in Plastic Canvas!

Be sure to follow us on Social Media! Happy Crafting!
Plastic Canvas is a wonderful Christmas Craft!  Artisans find Plastic Canvas crafting to be an ideal fusion of functional sculpture...