WORSTED WEIGHT SPARKLE YARN!
Are you looking to add a bit of the razzle-dazzle to your next yarn project? You might just be looking for Mary Maxim Starlette Sparkle Yarn. Add some eye-catching sparkle to your holiday with this soft premium acrylic yarn. These rich colors will add subtle glitz to any knit or crochet project. Starlette Sparkle yarn seamlessly pairs with projects worked with Mary Maxim Starlette Yarn and Mary Maxim Starlette Ragg Yarn. You can also pair it with other Worsted Weight Yarns like Mary Maxim Maximum Value Yarn.
Starlette Sparkle Yarn is available in 8 glimmering colors shown from the upper left to lower right: Ruby, Black, Emerald, Topaz, Christmas, White/Gold, Blue Ice, White/Silver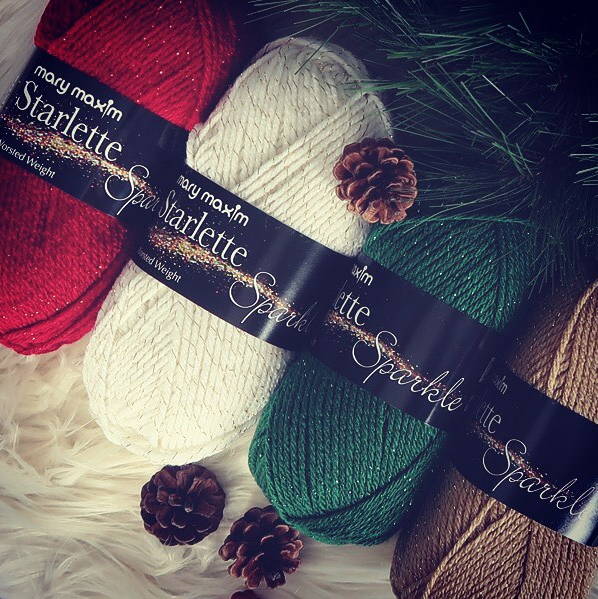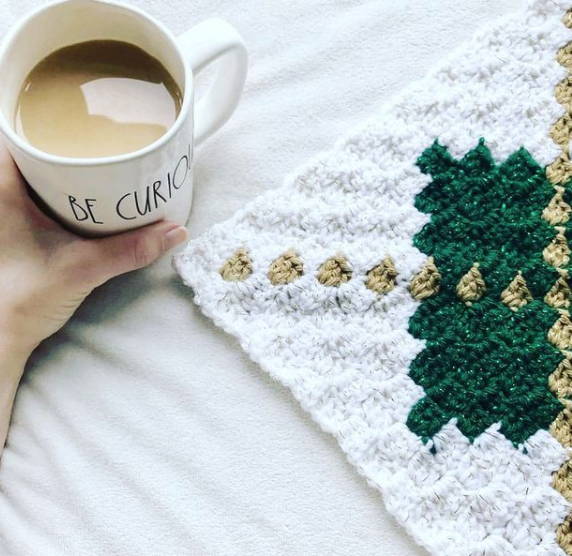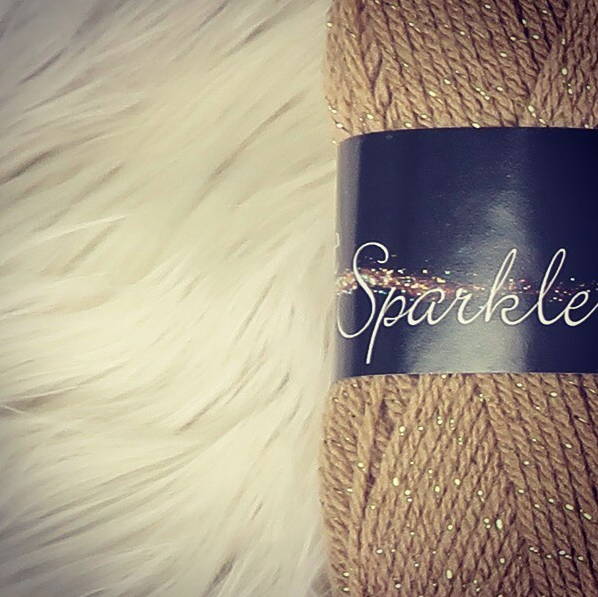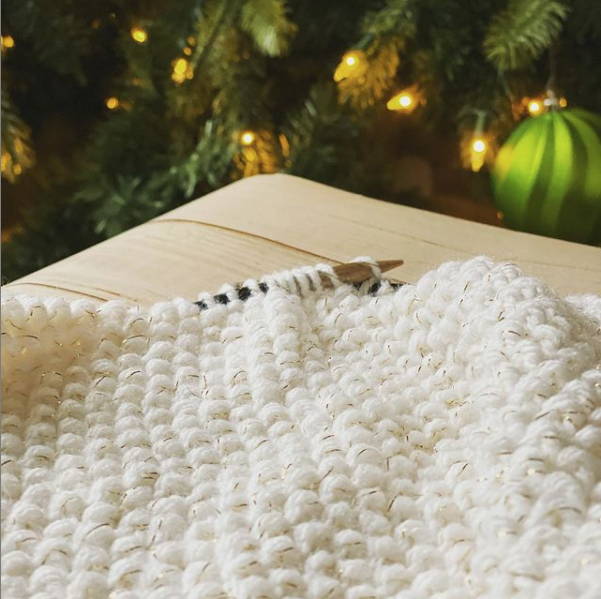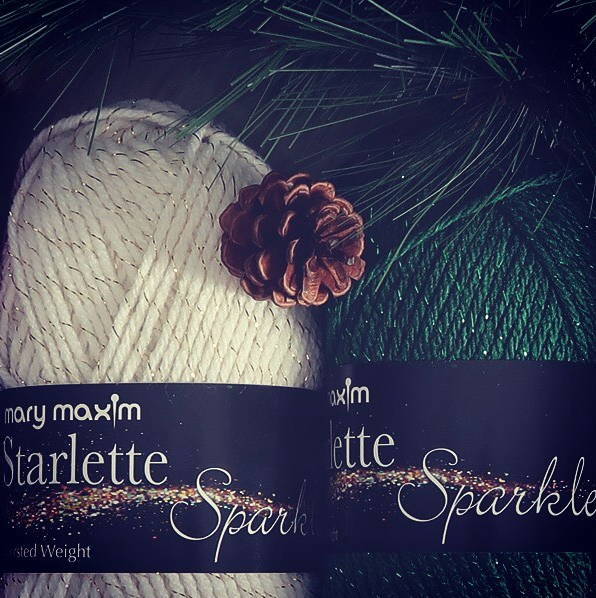 CROCHET KITS WITH ARTIST PALETTE YARN
Starlette Sparkle Yarn is great for every season but we love designing with this yarn for Christmas. Check out some of our favorite kits designed with Mary Maxim Starlette Sparkle Yarn.
FREE STARLETTE SPARKLE PATTERNS
There are tons of amazing yarns and we are so happy that you choose ours to craft with. Know that when you choose Mary Maxim you are shopping a small business. You are shopping a family business, and supporting artisans who are dedicated supporting other fiber artists!
Follow us on Social Media
Happy Crafting