NEW MEDIUM WEIGHT PREMIUM YARN!
We have a new cuddly yarn that we know you are going to love! Mary Maxim Super Soft is a wonderful yarn with multiple plies spun tightly together with brushed fibers. This gives each stitch beautiful definition and a gorgeous halo effect.
Mary Maxim Super Soft Yarn contains 350 Yards per 3.5 oz ball of yarn or 320 meters per 100 gram ball of yarn. A fiber content ratio of 72% acrylic 28% polyester makes Super Soft incredibly cuddly and a pleasure to work with.
Mary Maxim Super Soft Yarn is firmly in the Medium Weight Size 4 Yarn Category. You'll love knitting or crocheting with this yarn, but we recommend sizing up your hooks or needles when given the chance, always keeping gauge in mind. We have plans for this yarn, so make sure to subscribe. You'll want to add your favorite color to your cart for our next quick project; check out our preview at the bottom.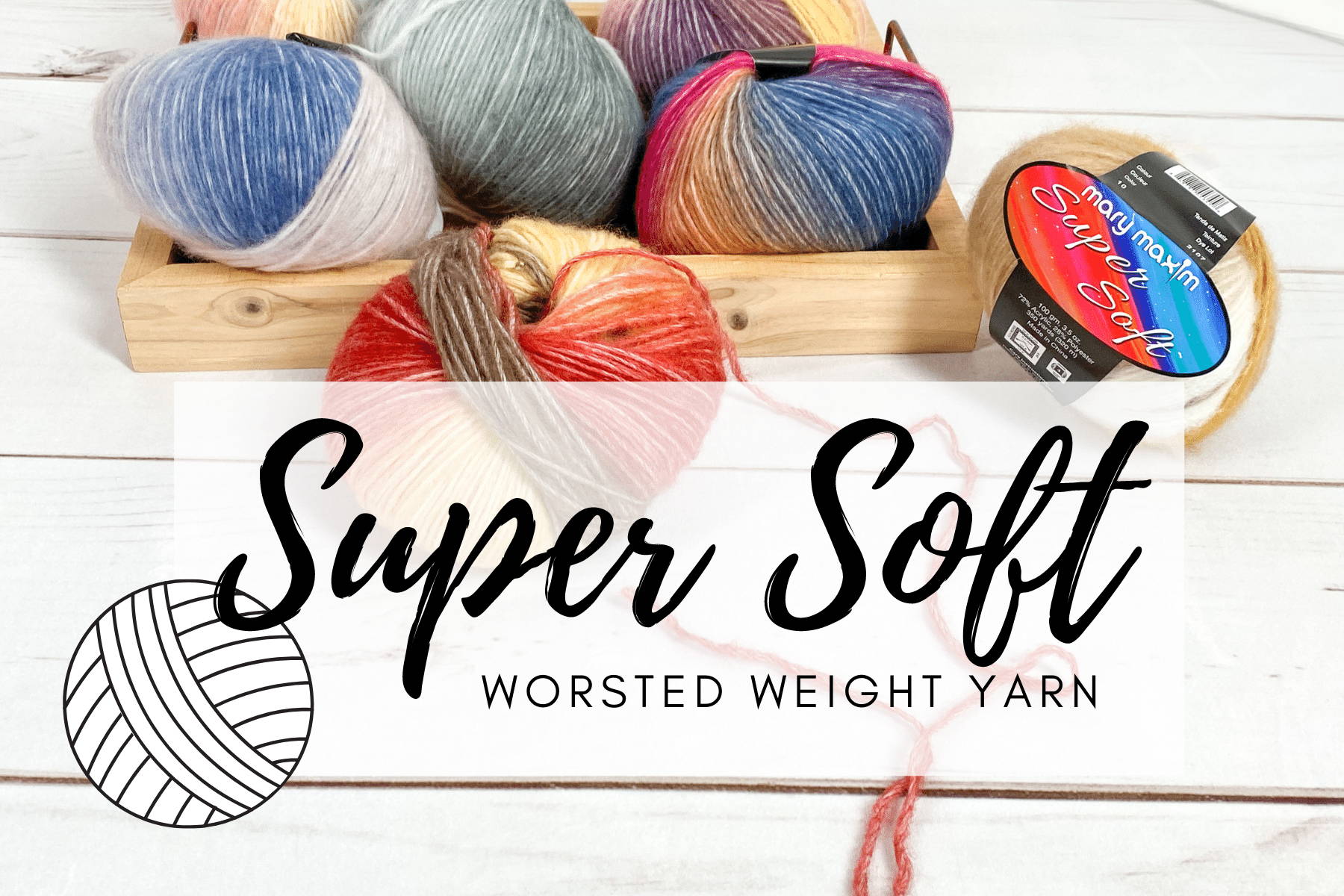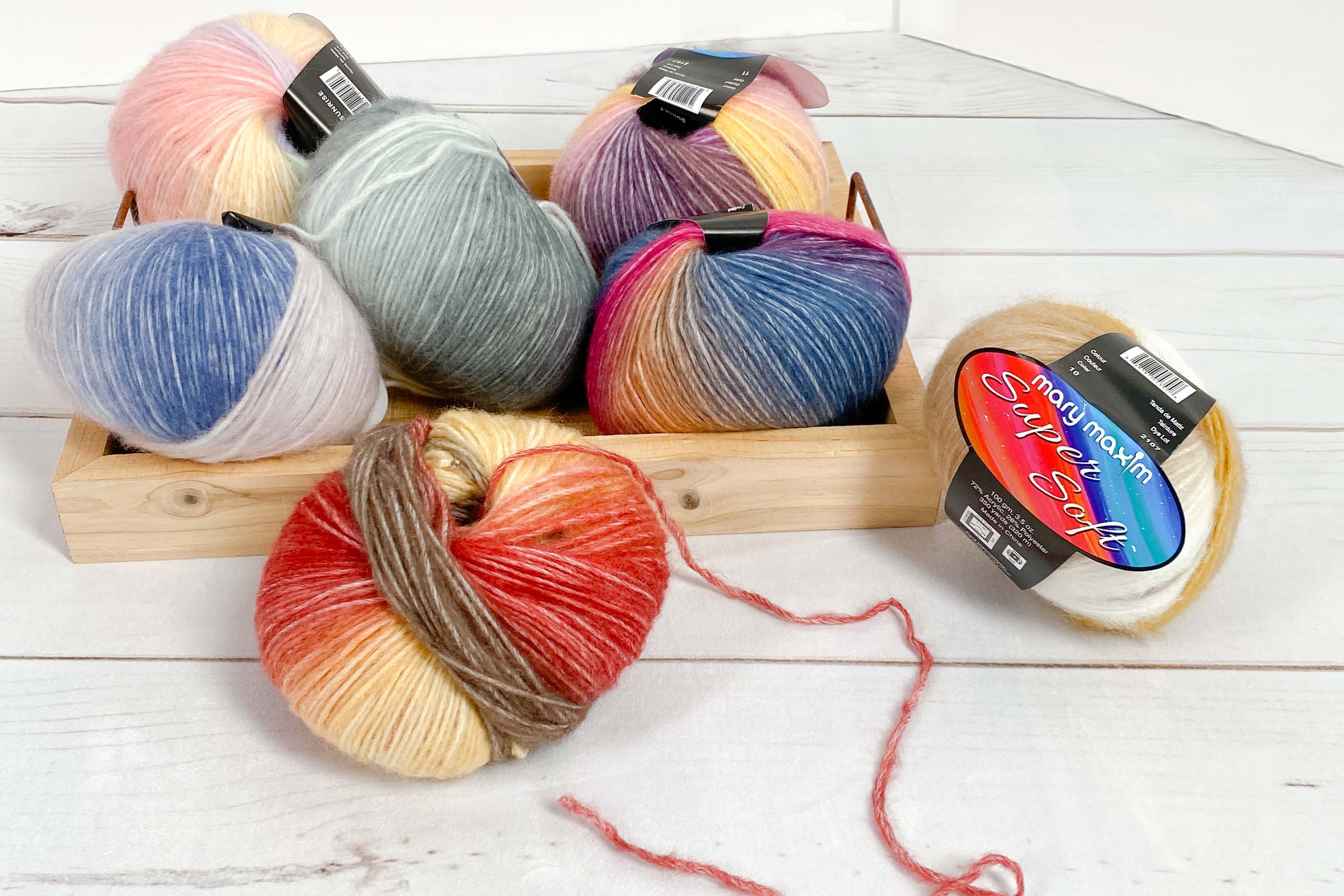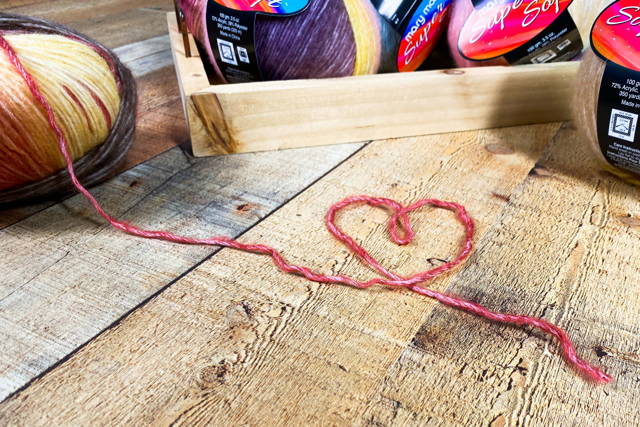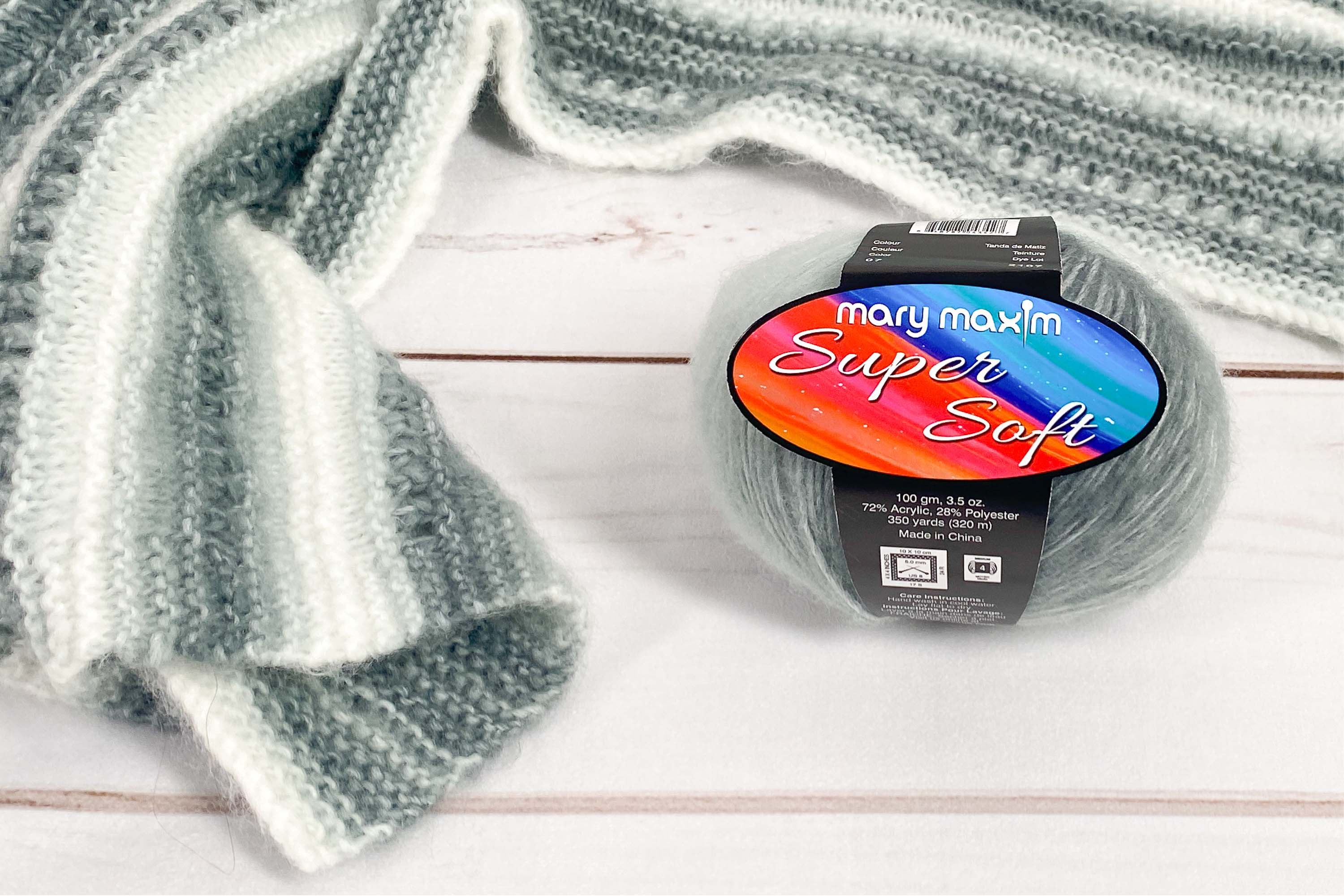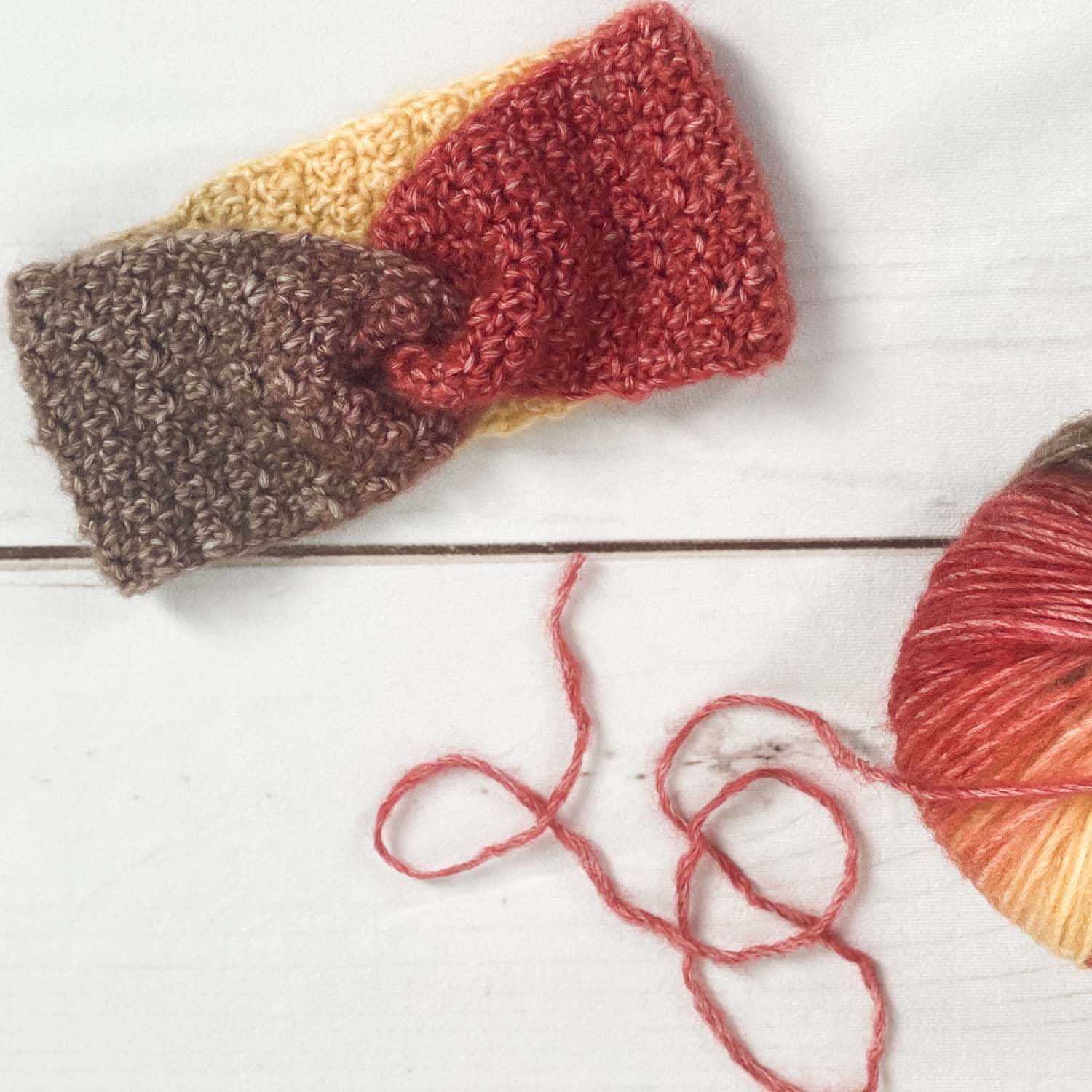 Knit KITS WITH Super Soft YARN
This Super Soft Blanket is amazingly soft. The textures are absolutely beautiful and you'll love how quickly this knits up. A super cozy blanket to chase away the chill. Kit includes Mary Maxim Super Soft yarn. You will need a 32" circular needle size 10.5. When finished this afghan will measure approximately 43" x 52".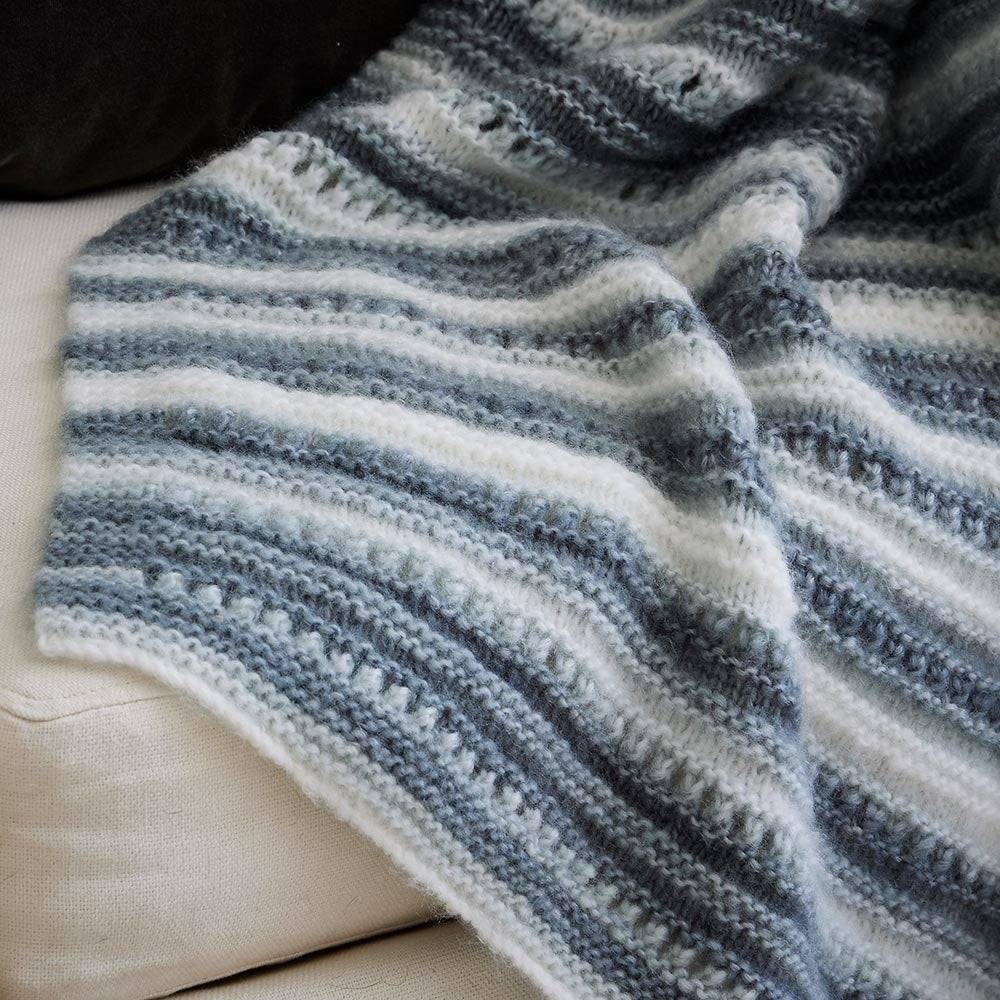 We have lots of plans for this beautiful yarn so stay tuned. We we are putting the finishing touches on a quick project so make sure to subscribe to this blog and our Youtube Channel. Make sure to add your favorite Super Soft Color to your cart. to make the Super Soft Twisted Ear Warmers.