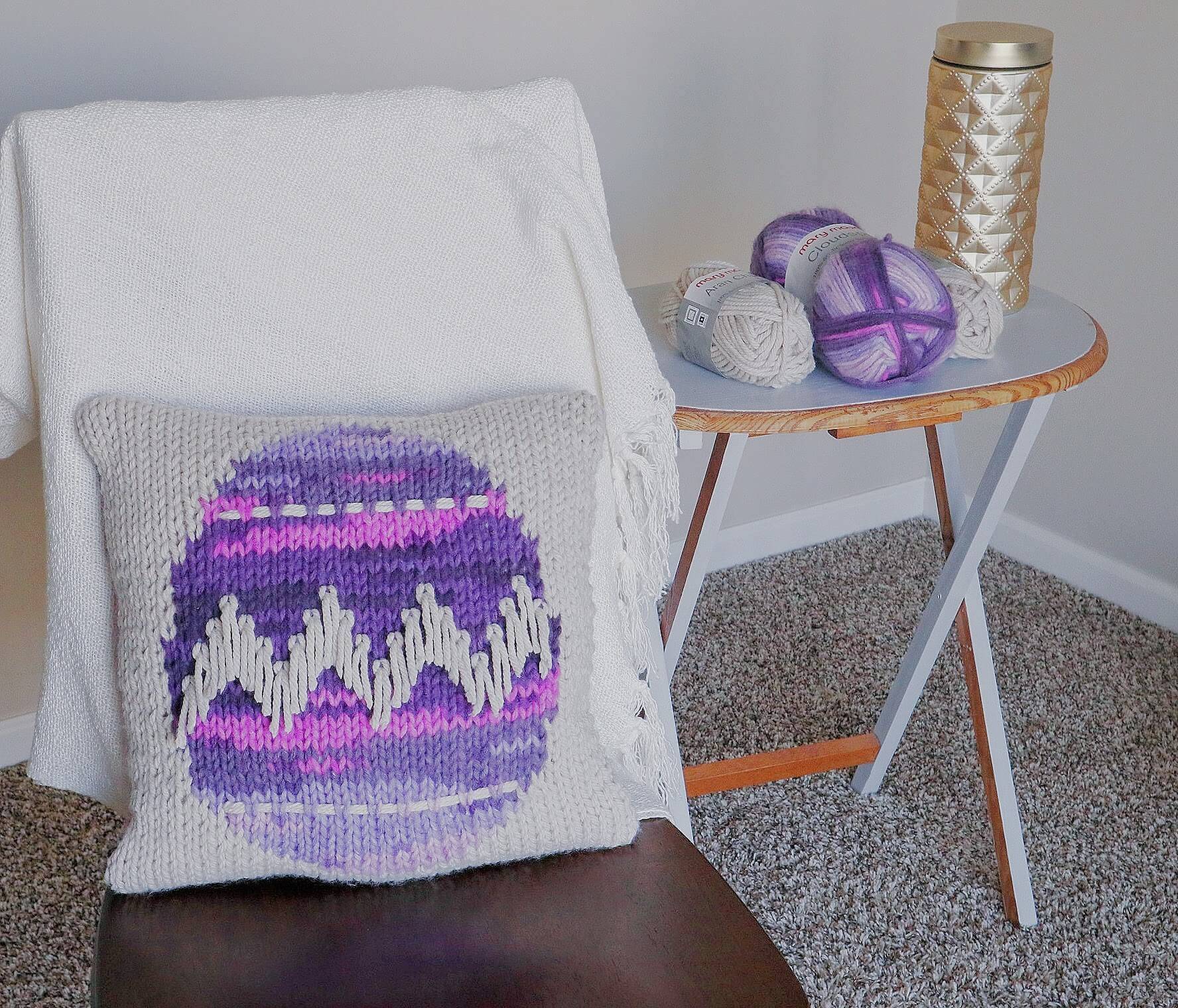 It is week 3 of the Easter Comfort Cushion KAL and this week, we will be finishing the front panel. After that, all the hard work will be over.
Week 3: Front Panel Part 2
Week 4: Finishing Touches
Subscribe to the Mary Maxim Blog!
Starting a new project is always so exciting. Somewhere in the middle it loses its novelty. That is why I like small projects that I can finish quickly. You get almost instant gratification. But, there is also something to be said for projects that you can leave on the backburner for a little while. Patterns with just enough challenge to keep it interesting, but not so much that it requires complete focus are my preference. I hope I hit the mark with this pattern and that you are still excited to wrap this up. After this week, you with have the entire front panel completed with the egg motif. It actually made me hungry for some deviled eggs.
US #13, 9mm knitting needles
16 inch straight or circular

16 x 16" pillow insert

Tapestry needle

Scissors

Measuring Tape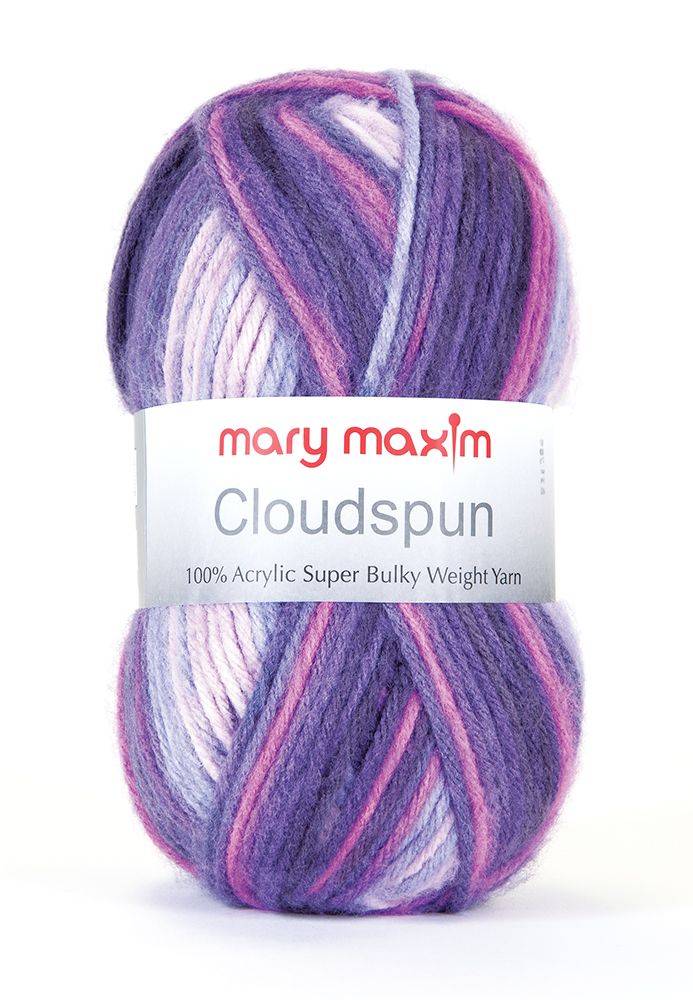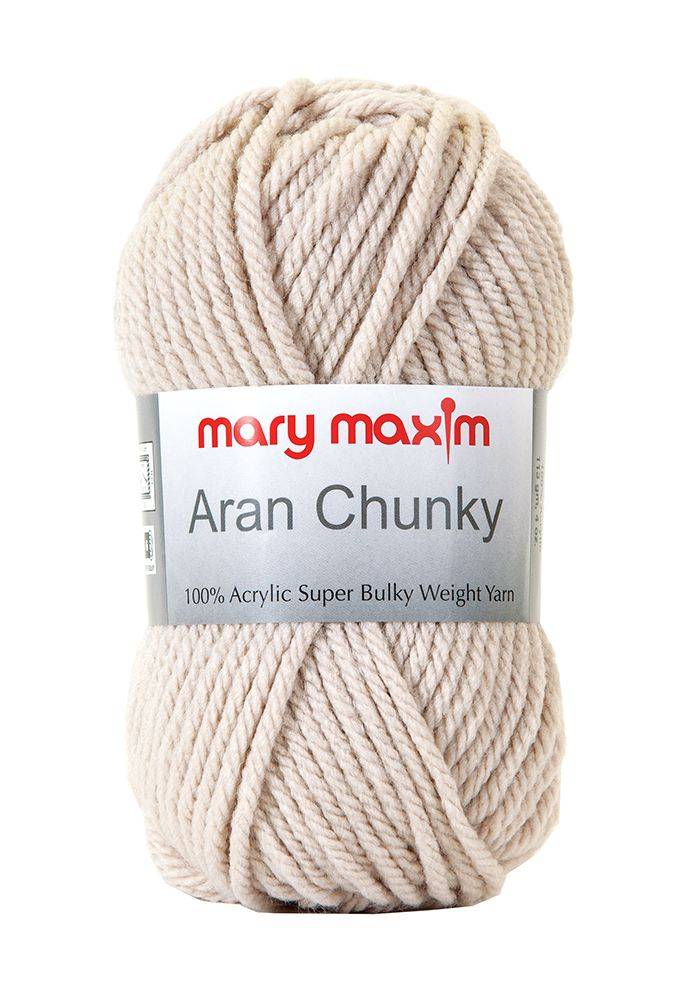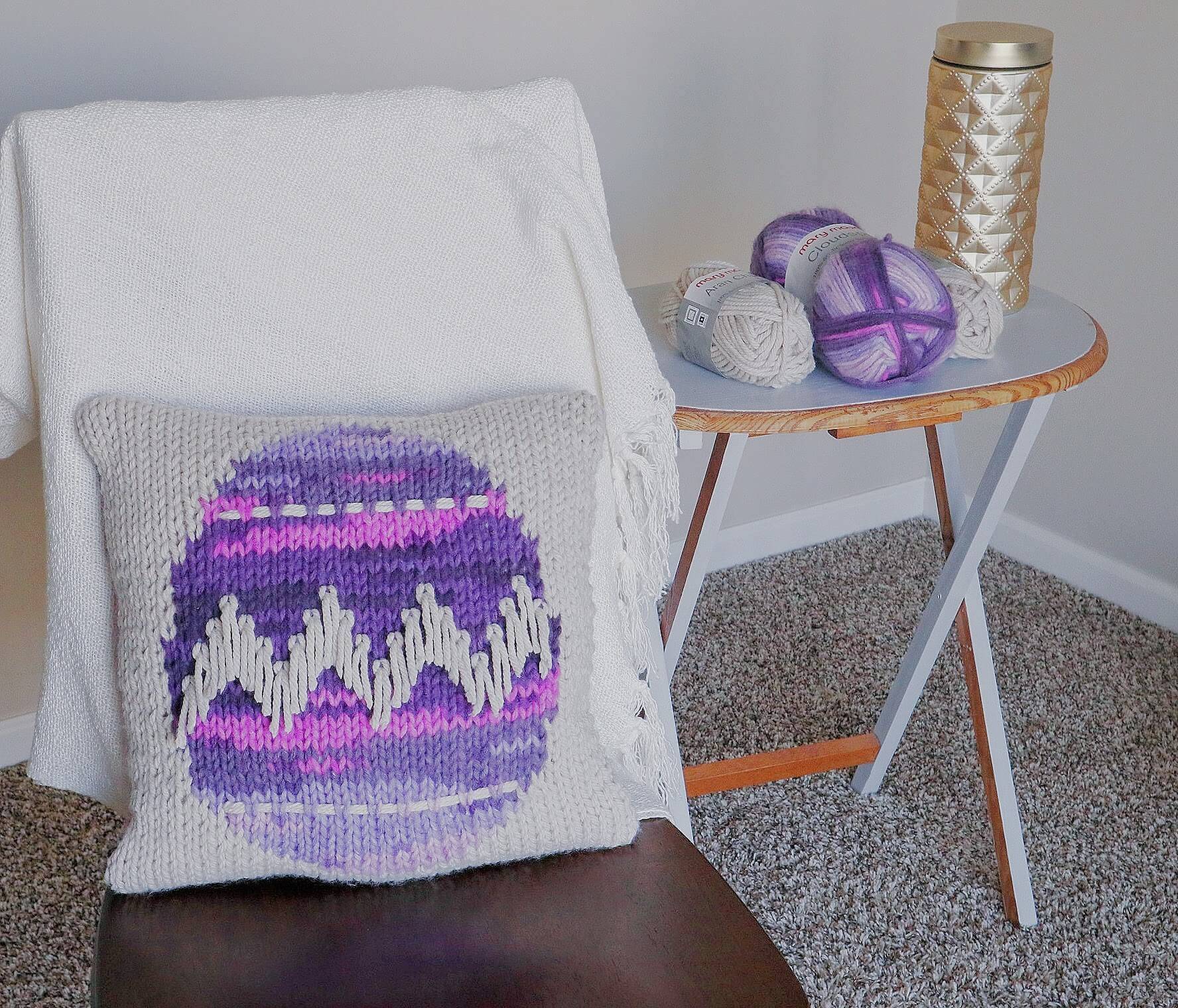 Abbreviations (US Standard):
K – knit
P – purl
R – row
RS – right side
WS – wrong side
Gauge:
9 sts x 12.5 rows
4 x 4" in stockinette
Finished Size:
16 x 16 inches
Notes:
Stockinette stitch is worked by alternating rows of knit and purl stitches. When using the intarsia technique, you will want to pull the new strand over the old one
Week 3 - April Knit Along - Knit Easter Pillow by The Crafty MD​
Note: From here, you can follow the written instructions, or use the chart below.
R27-33: repeat rows 13 and 12
R34: P8 in A, P21 in B, P8 in A
R35: K8 in A, K21 in B, K8 in A
R36-38: repeat row 10 and 9
R39: K12 in A, K13 in B, K12 in A
R40: P12 in A, P13 in B, P12 in A
R41: K11 in A, K15 in B, K11 in A
R42: P11 in A, P15 in B, P11 in A
R43: K12 in A, K13 in B, K12 in A
R44: P13 in A, P11 in B, P13 in A
R45: K14 in A, K9 in B, K14 in A
R46: P15 in A, P7 in B, P15 in A
R47: K16 in A, K5 in B, K16 in A
R48: P17 in A, P3 in B, P17 in A
R49: K across in A. Cut the other unworked strands.
R50: P across
R51: K across
Cast off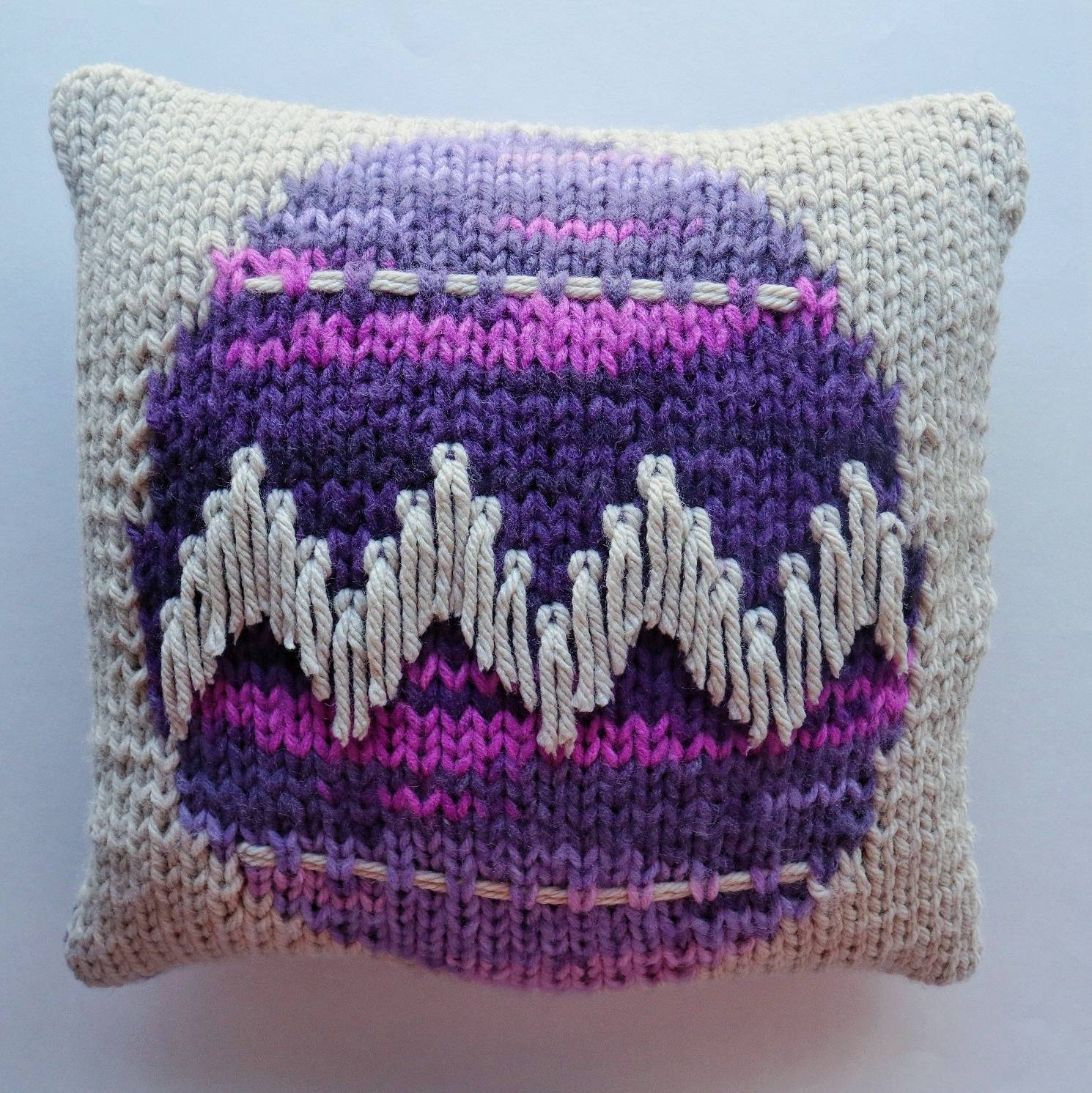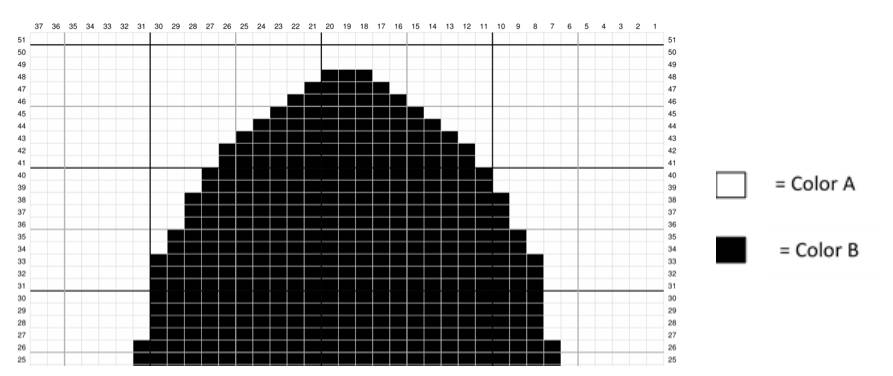 Make sure to check back on Saturdays for the Month of April for more KAL! The next CAL will begin the first Saturday of May. Make sure to follow the Crafty MD on Instagram and Check out the Crafty MD blog for excellent health advice as well as wonderful knit and crochet tips!
Be sure to follow us on Social Media!
Check us out on Instagram, Facebook, and Pinterest.
Happy Crafting!