The lemon peel stitch is an easy stitch combination using the double crochet stitch and single crochet stitch to produce a nicely textured closed fabric. With just two basic stitches, you can create something beautiful and unique!
Once you have mastered this stitch, there are so many possibilities for what you can create! You can use it to make blankets, scarves, hats, bags or anything else you can imagine.
We love using this stitch in garments, this is great for reducing the natural stitch lines in your garment so it's more difficult to see the natural striping in crochet. we also like to use this in blankets when we are trying to introduce subtle texture.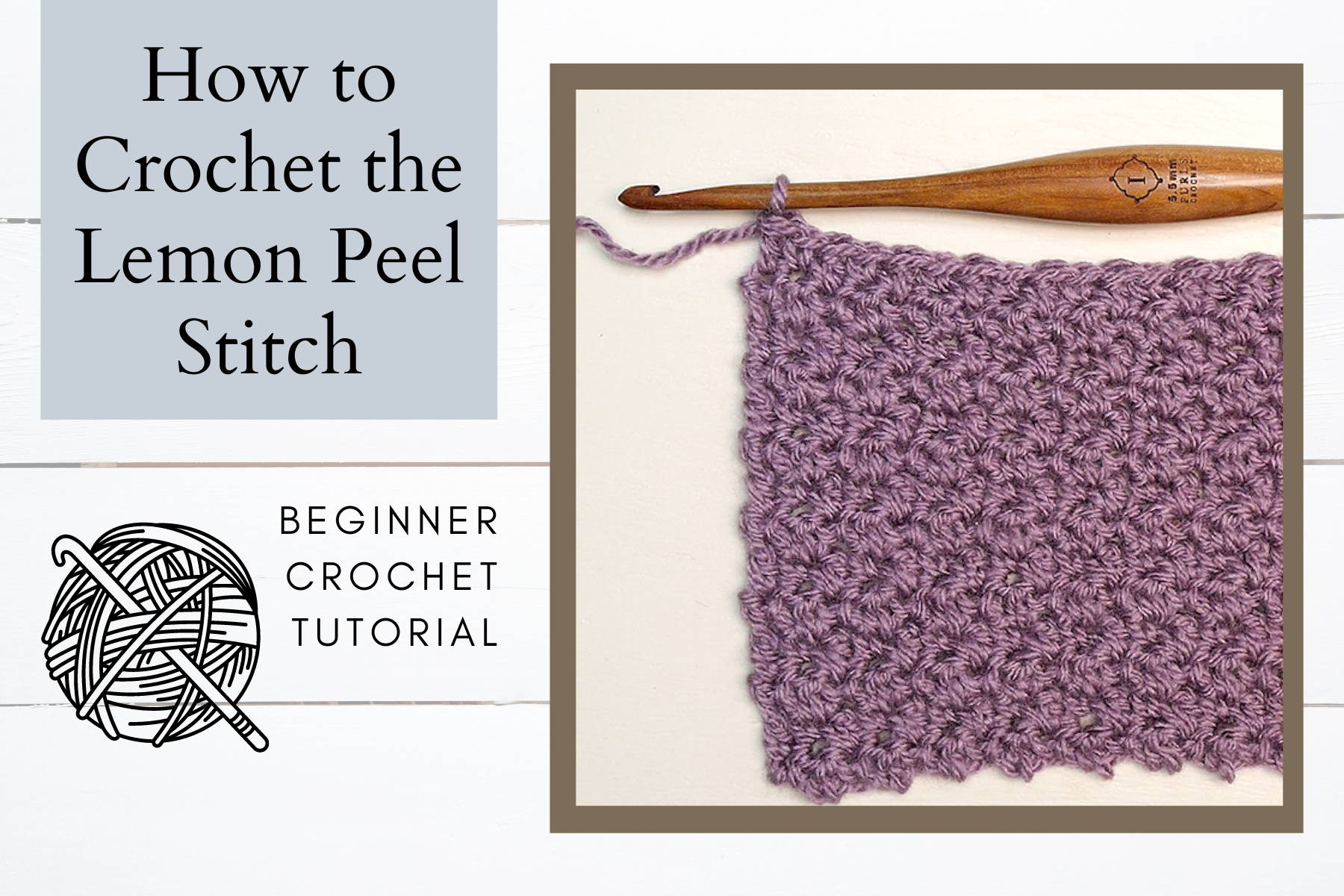 Lemon Peel Stitch Tutorial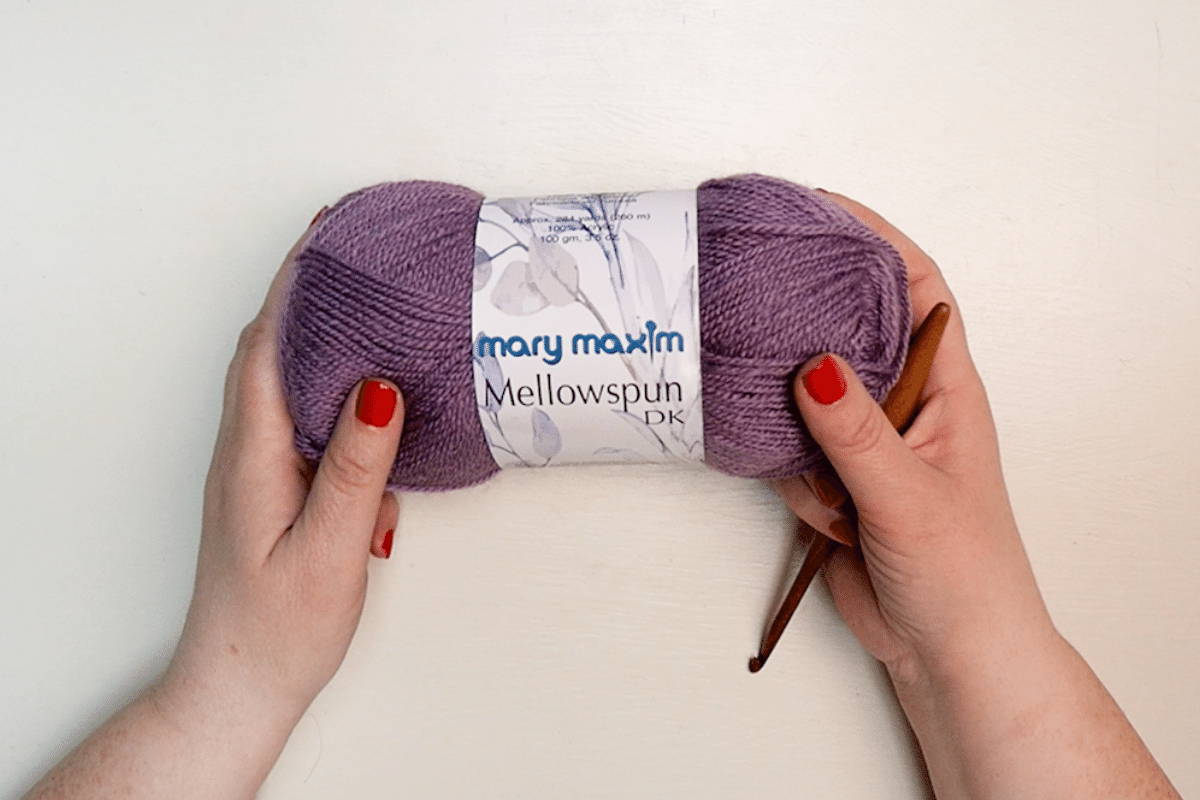 Supplies and Stitches Needed
YARN
Crochet Hook
Size I-9 (5.50 mm)
You'll need to know the following skills:
Chain Stitch
Single Crochet
Chain an even number of stitches for the pattern and add one more chain (2 +1). We chained 24 sts +1 st = 25 stitches in total.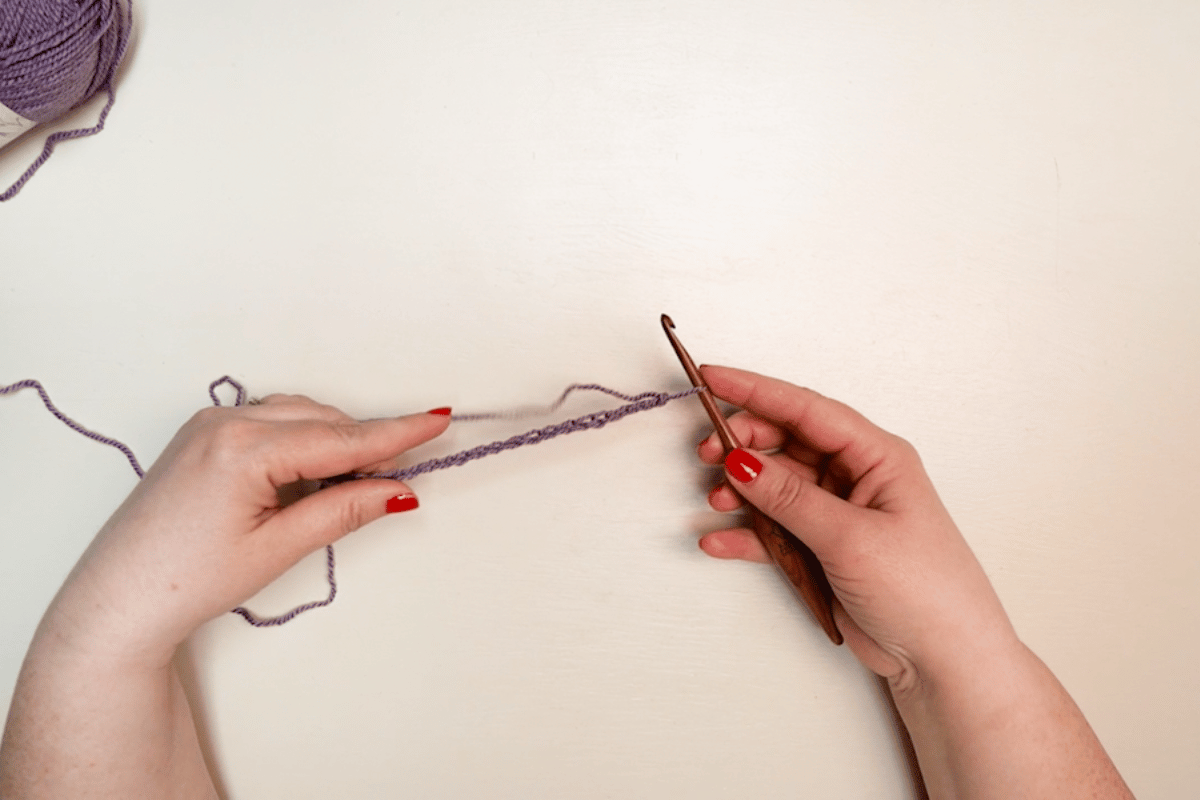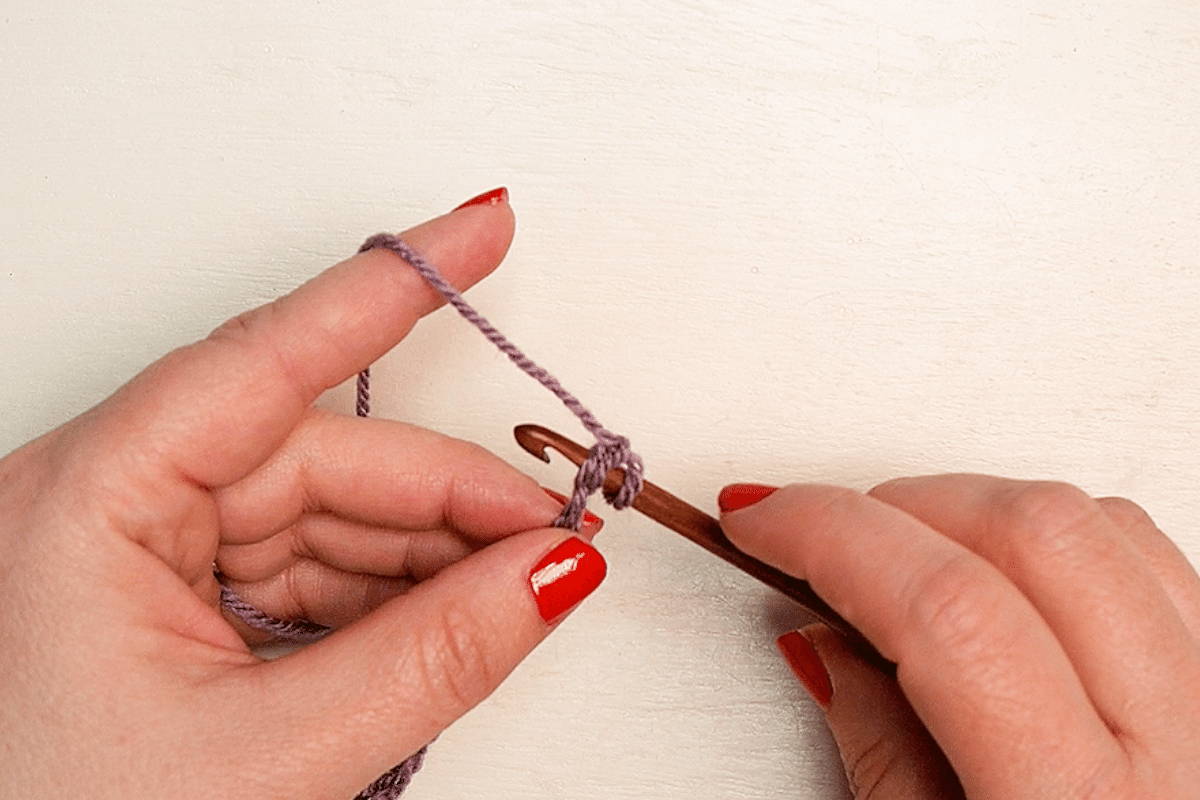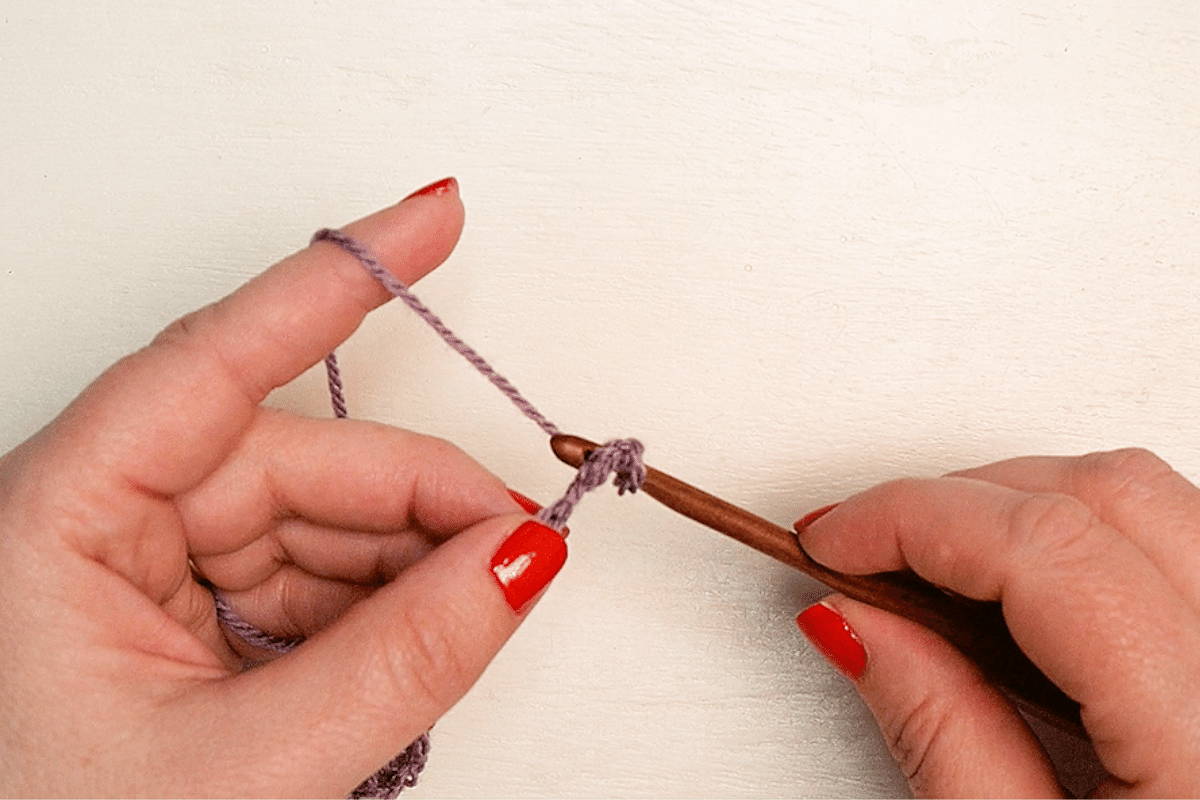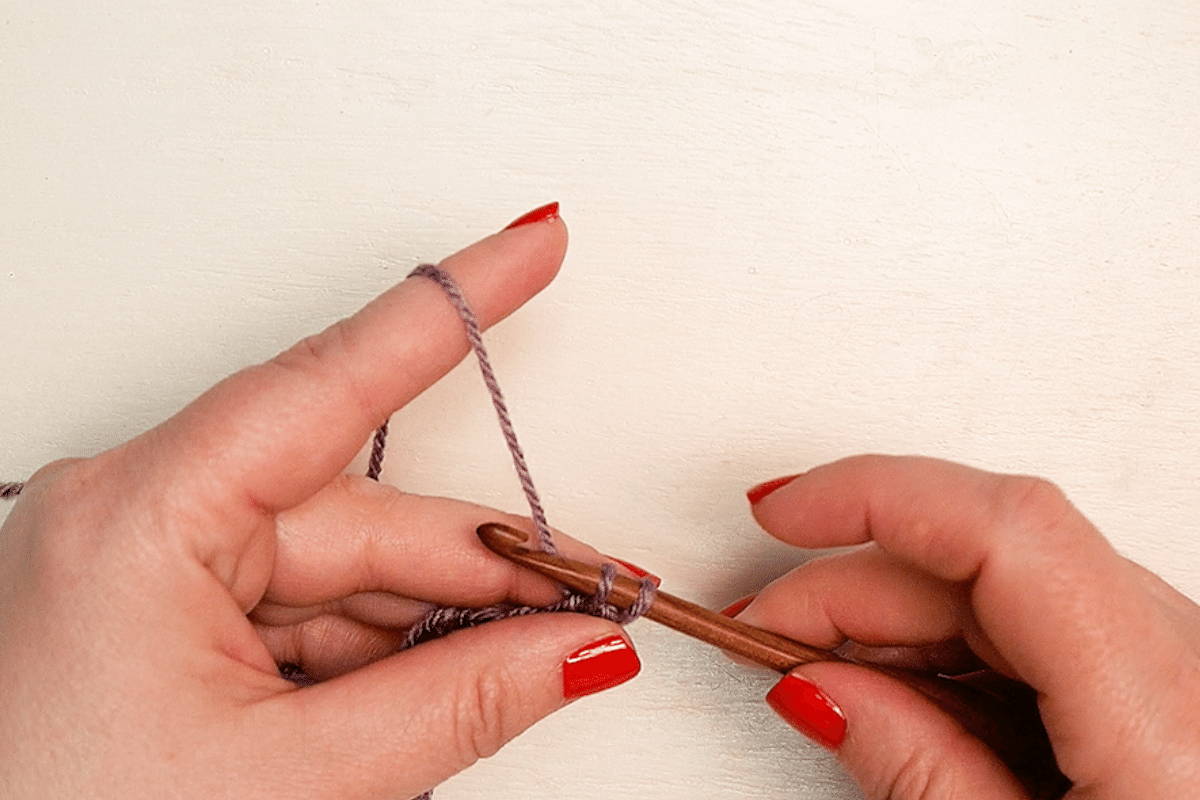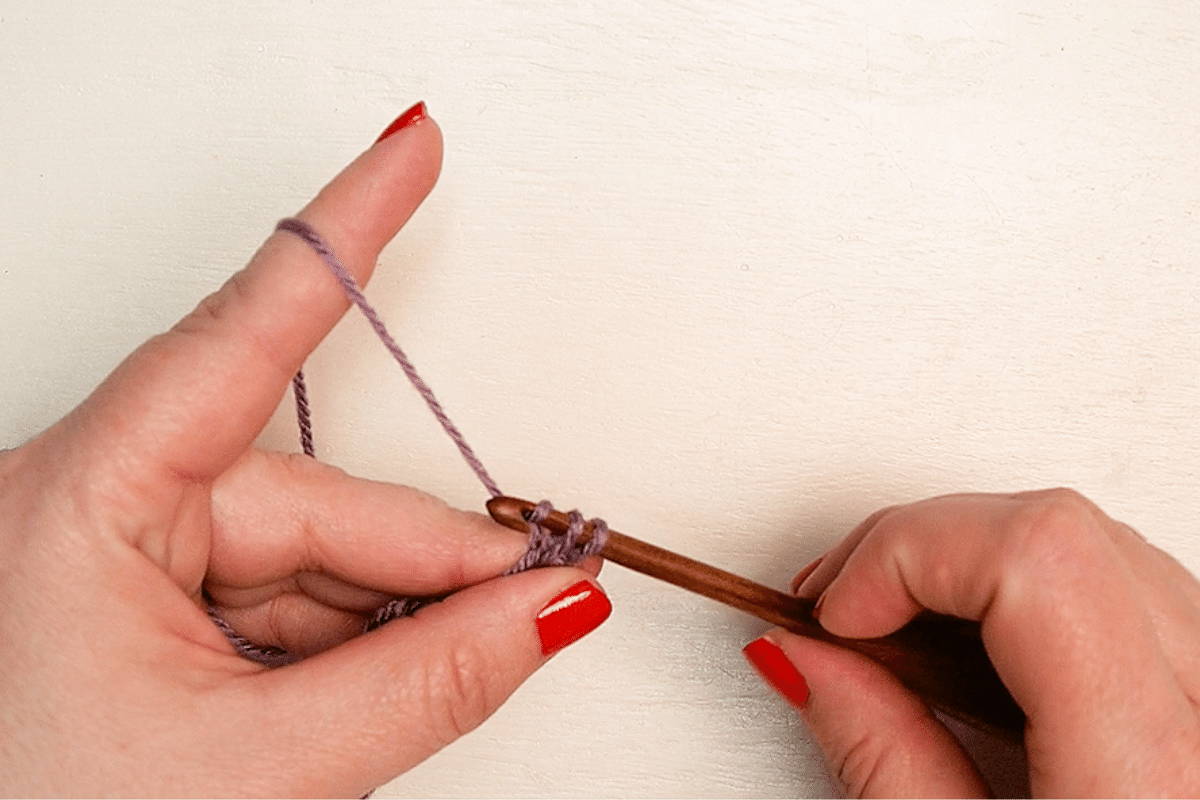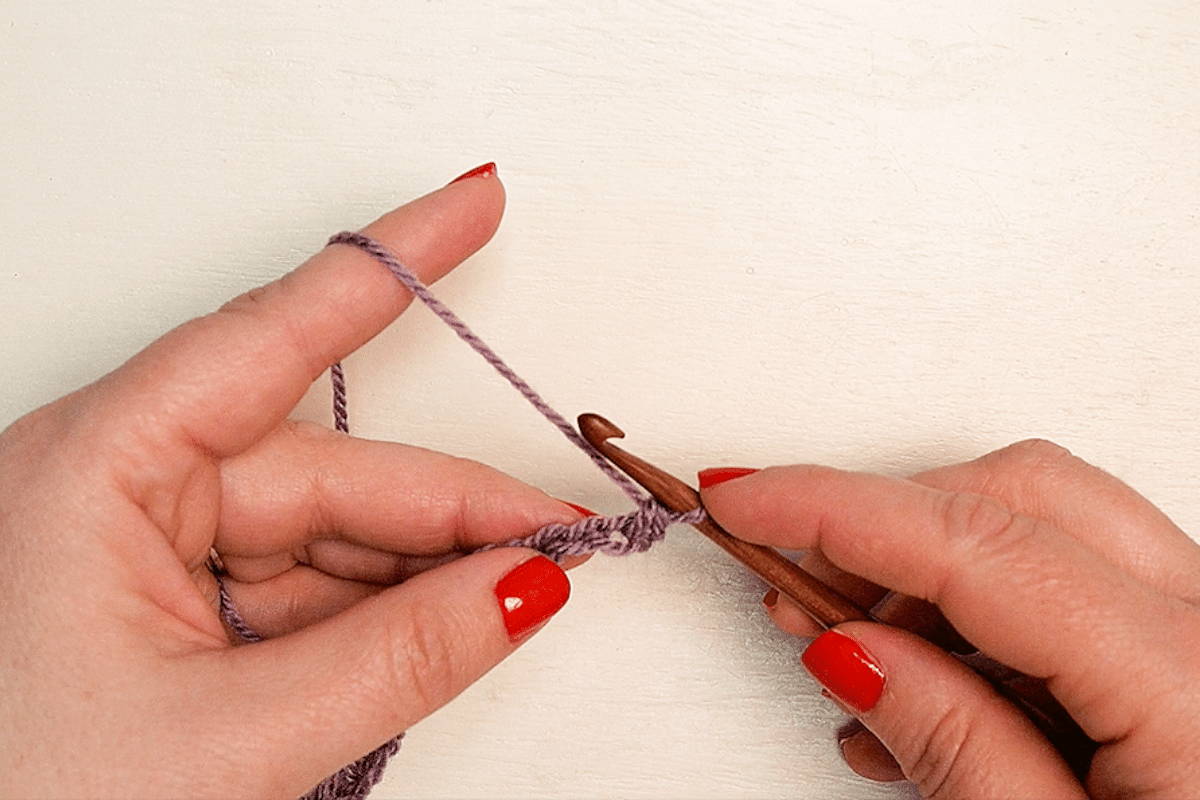 Single crochet in the second chain from the hook.
Double crochet in the next chain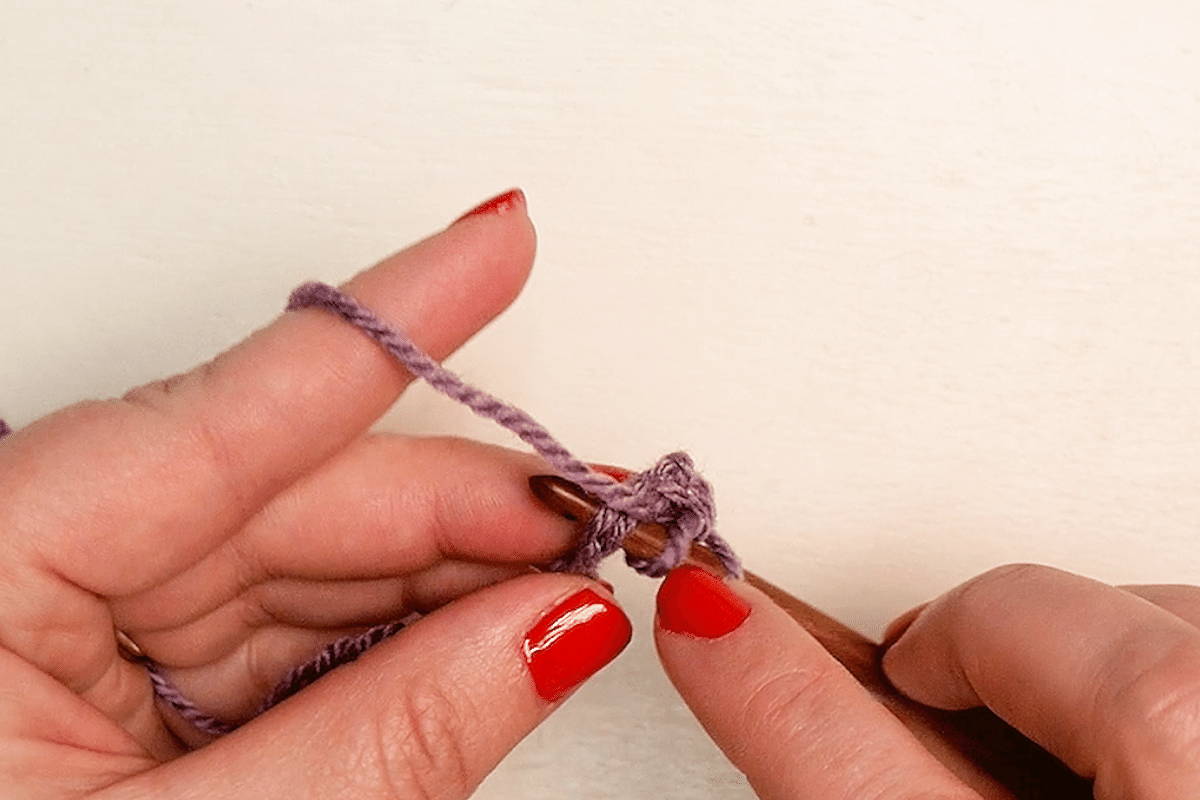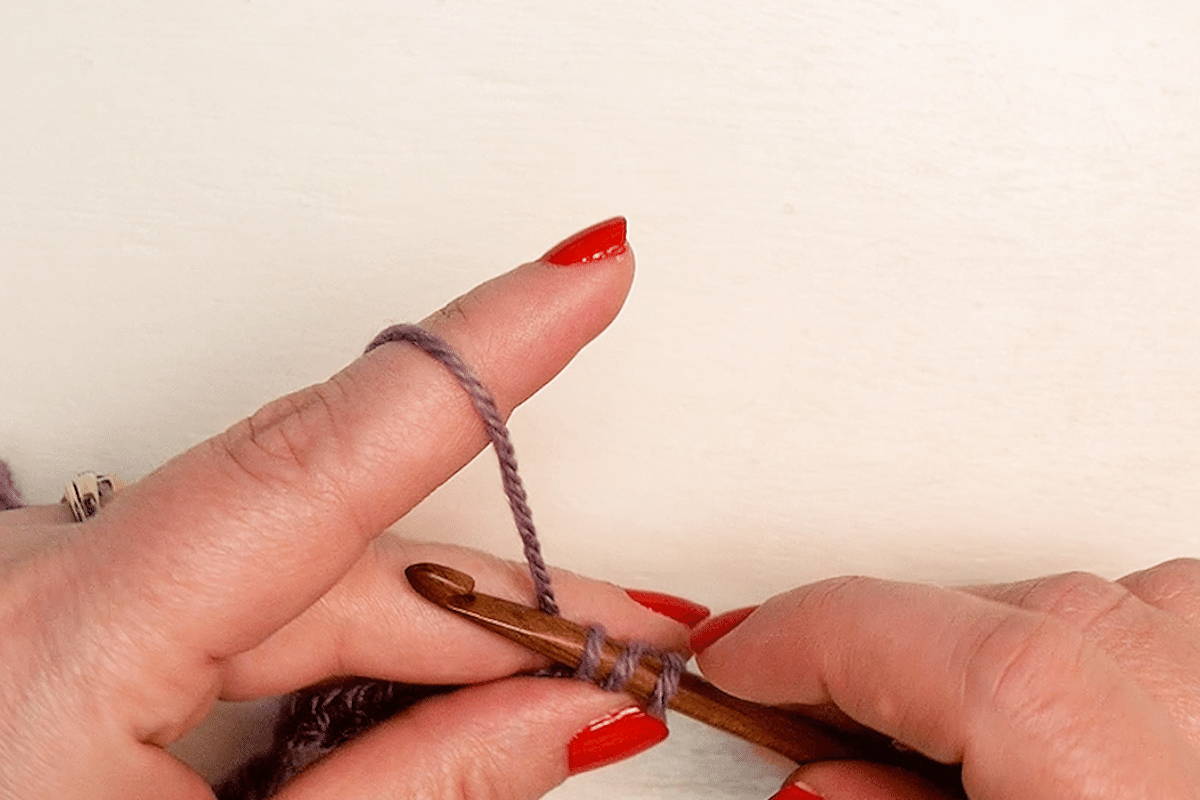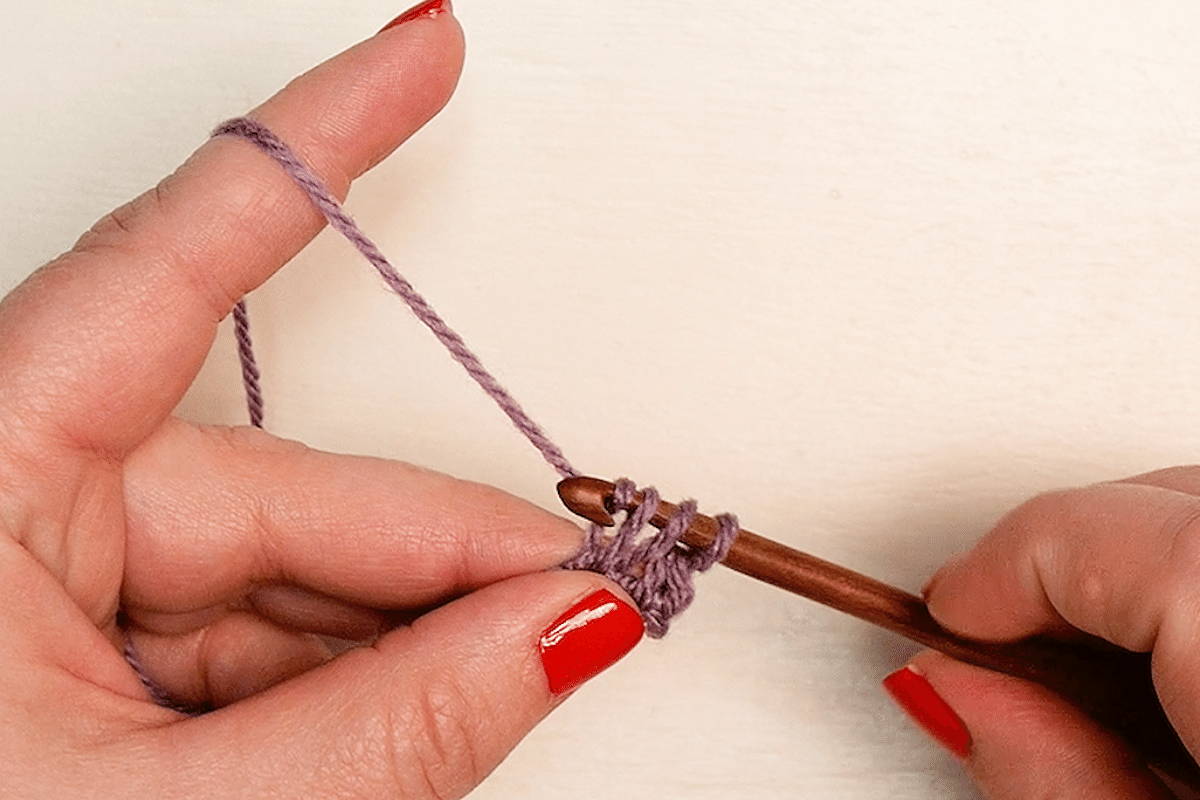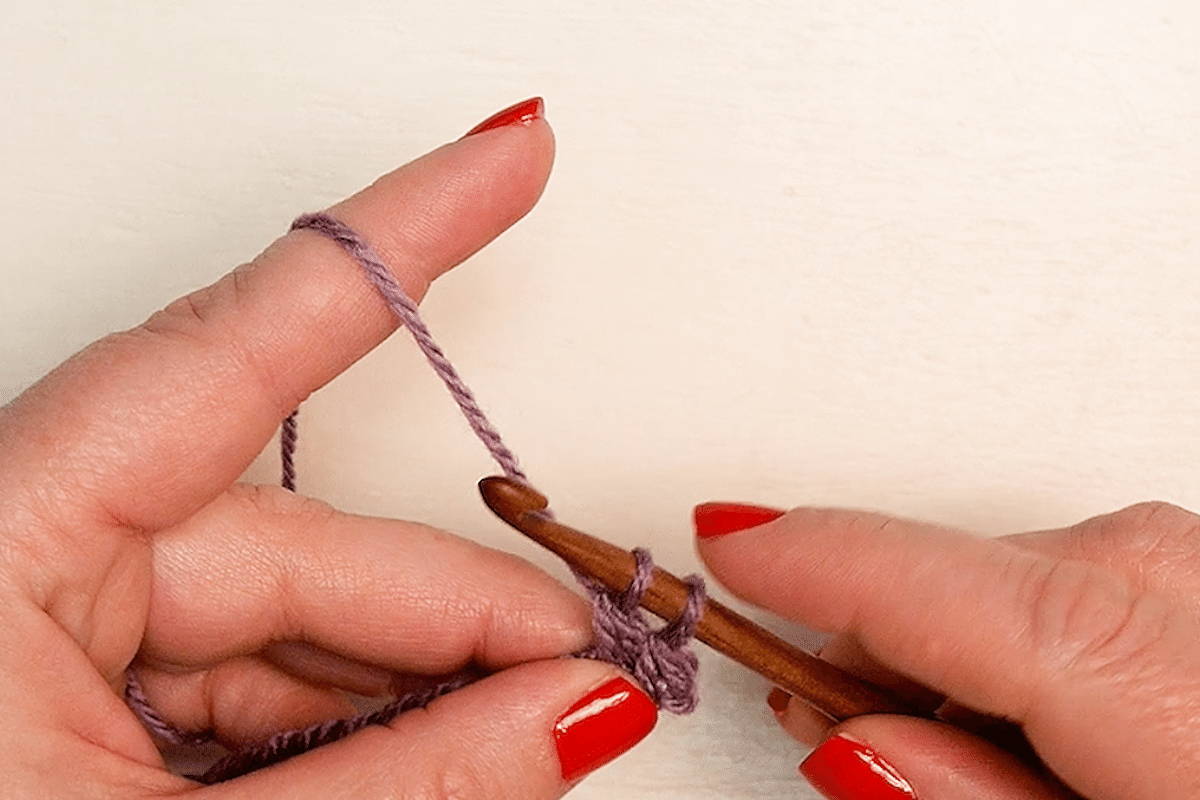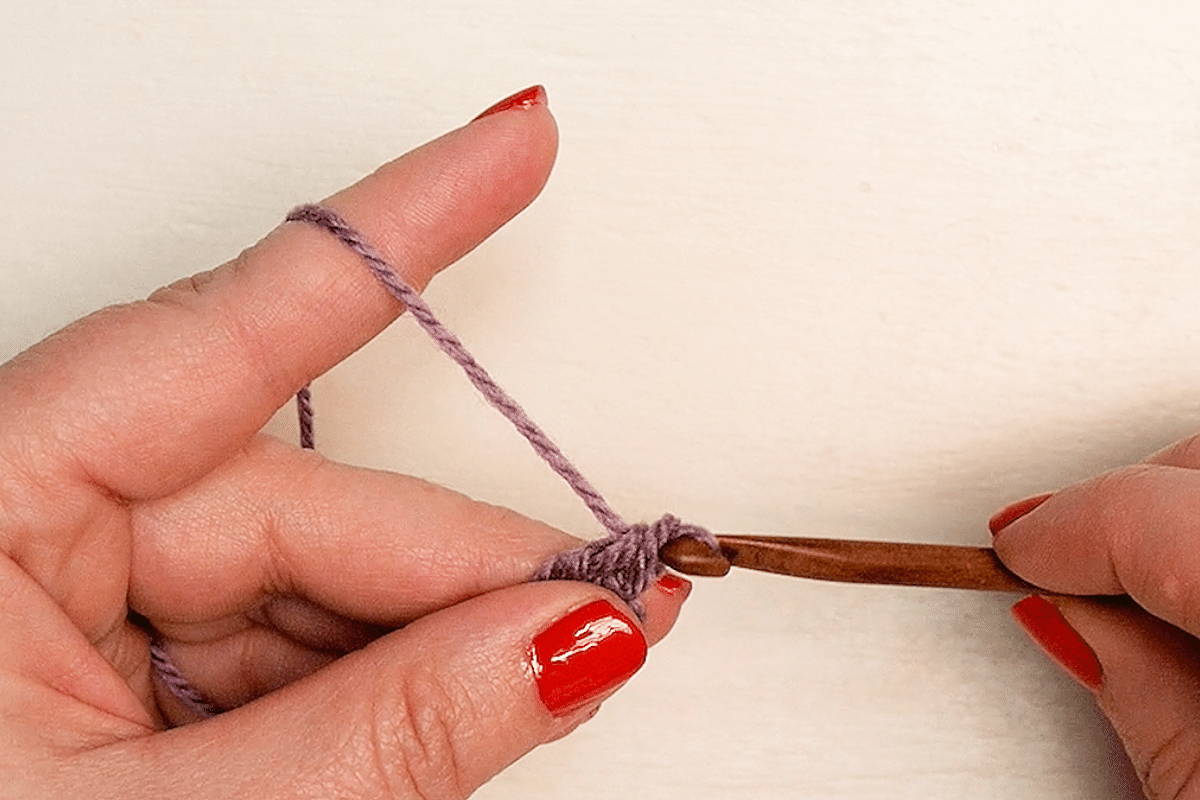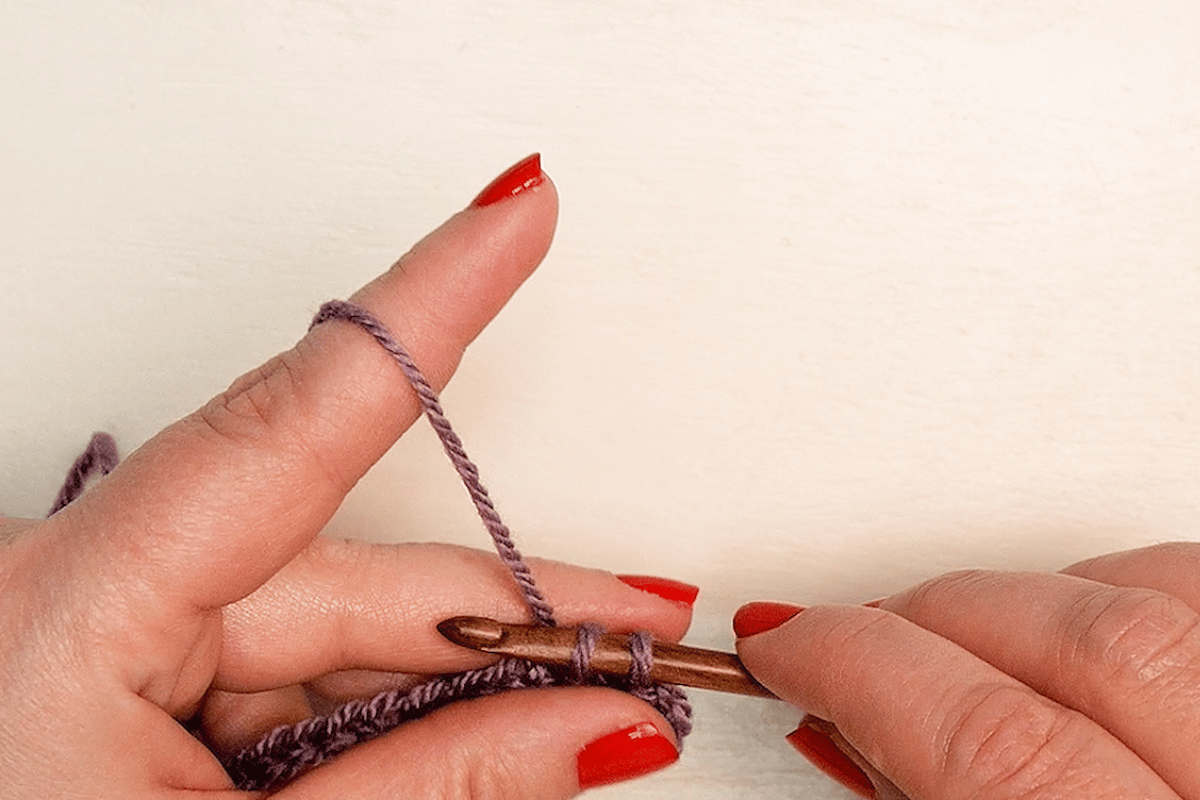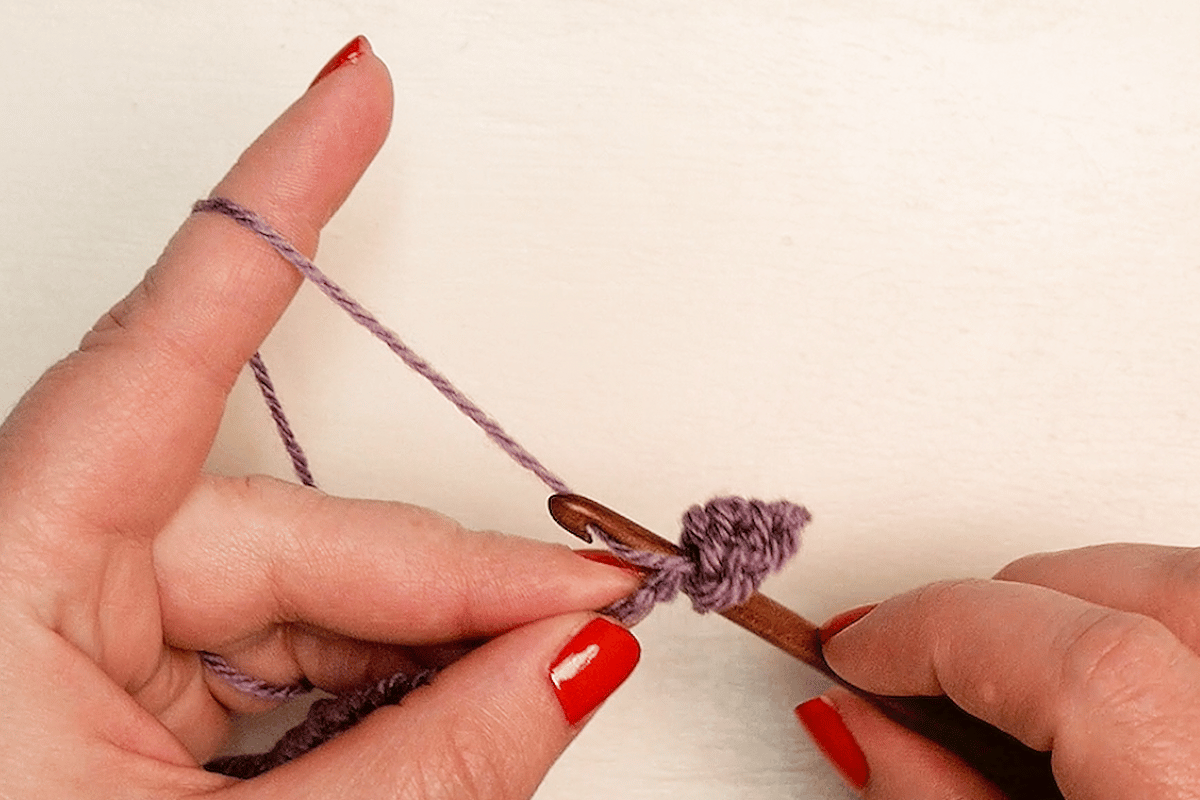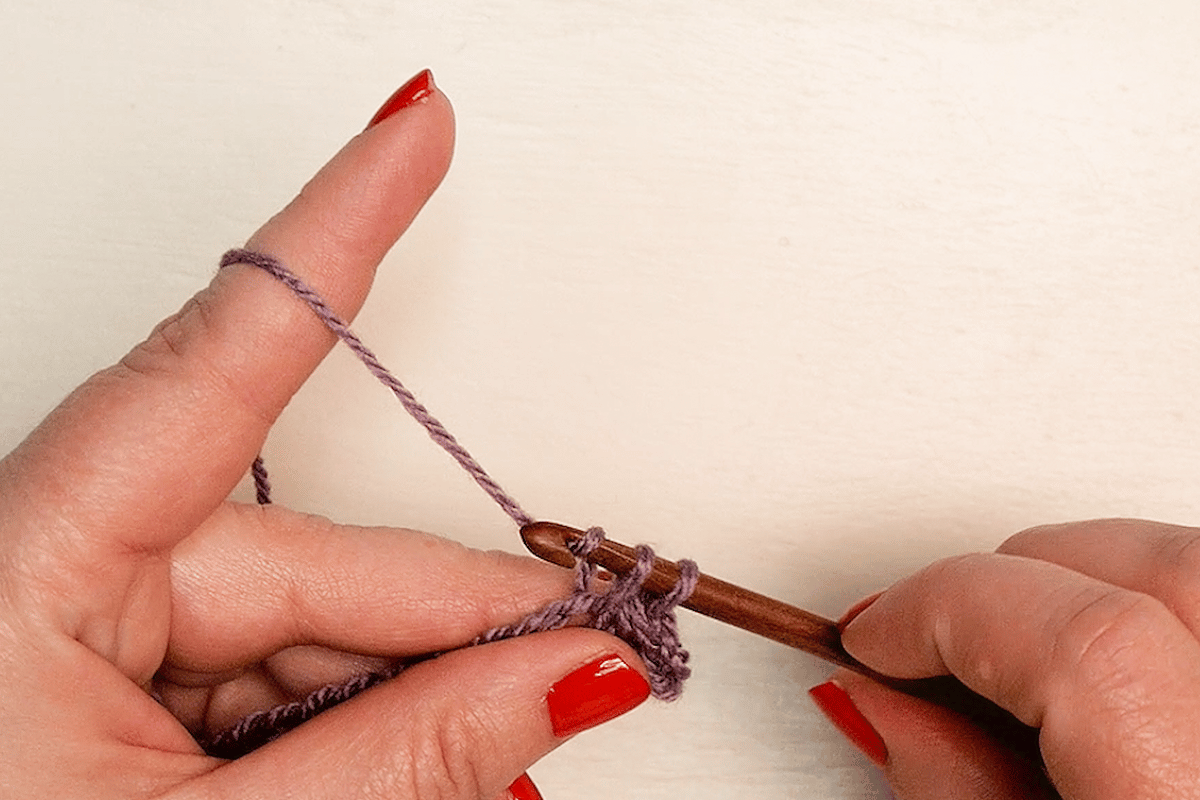 Single crochet in the next chain.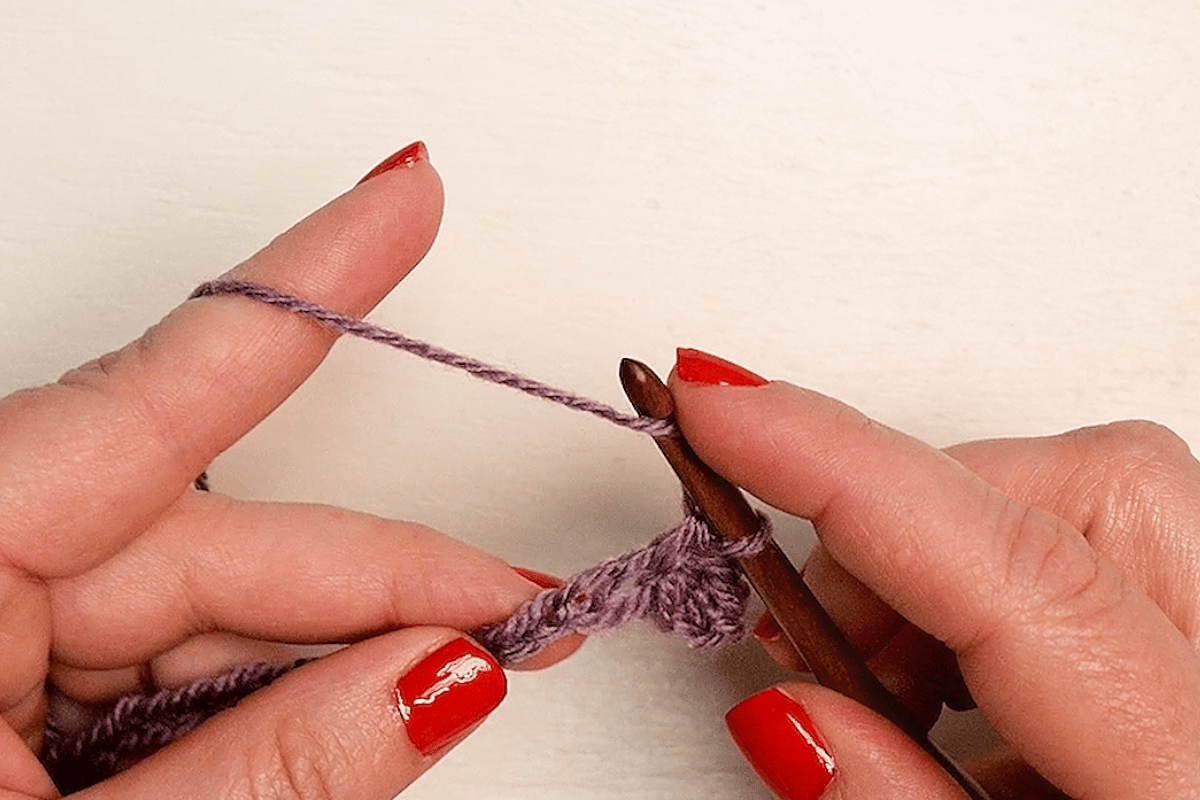 Repeat to the end of the row.
This is how the pattern would be written
Chain 25
Row 1: Sc in 2nd ch from hook, dc in next st *sc in next st, dc in next st, rep from * to end. (24 sts = 12 sc, 12 dc)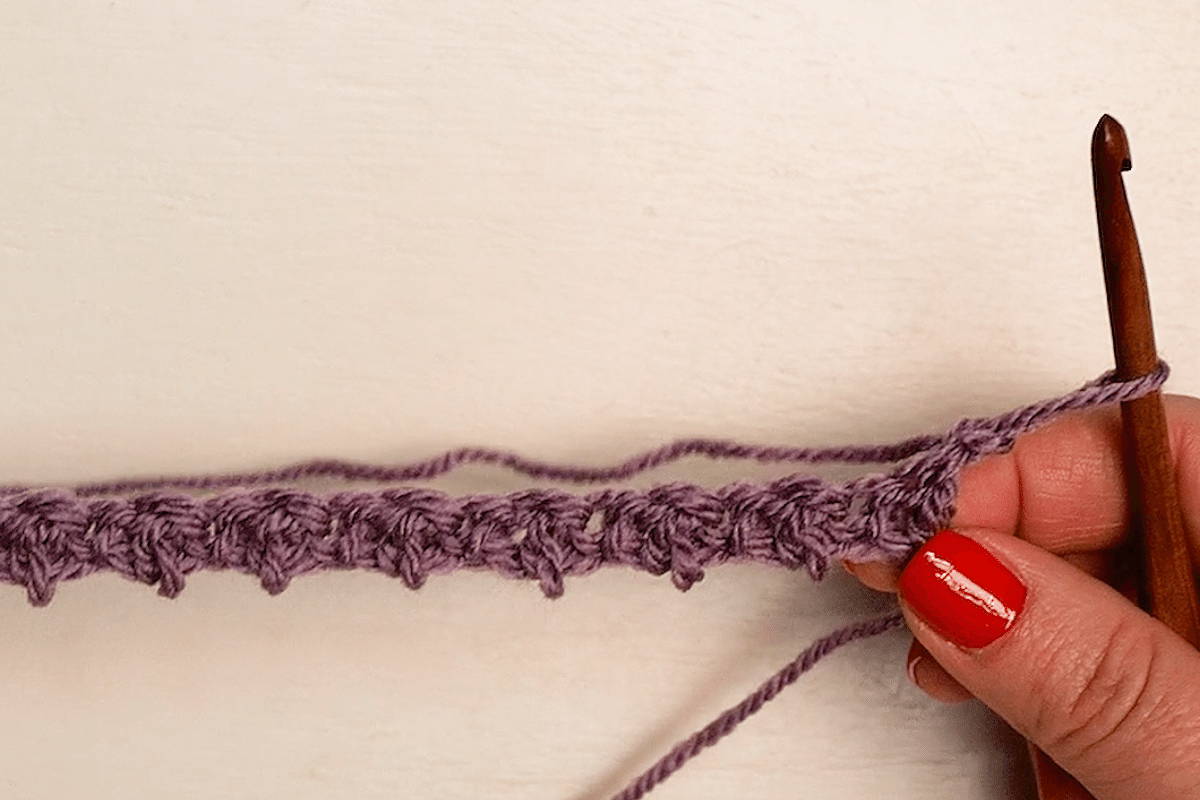 Row 2: Ch 1, sc in same st, *dc in next st, sc in next st, rep to last st, dc in last st.
Repeat Row 2 until the fabric reaches the desired length.
Mary Maxim Kits that use the Lemon Peel Stitch
Lemon Peel Crochet Stitch Video Tutorial
When Crocheting the Lemon Peel stitch you are working the opposite stitch from the row below. For instance if the last stitch of Row 2 is a double crochet, then the first stitch of Row 3 will be a single crochet.


Most mistakes happen when you accidentally crochet the same stitch twice. If you find yourself working a single crochet stitch into a single crochet stitch then you'll need to rip out some work and go back to find the double, hopefully it's in the same row but not always. Look at the image below. Do you see where we made this mistake?


The lemon peel stitch can be worked into an odd number of stitches but if you do then each row won't be exactly the same. Most designers like to use an even number of stitches so rows can be easily repeated, of course there are always exceptions.
We have many more stitch tutorials coming soon. Take a look at the latest in acrylic yarn, or look below for more stitch tutorials, and don't forget to follow us on our social media platforms.
Aran vs Worsted Weight Yarn: What's The Difference? Source: Stevepb on Pixabay   Choosing the right yarn weight for your knit...
More Crochet Stitch Tutorials