Not all value yarns are created the same. We believe that everyone should have access to the tools and materials of their artistry. With so many options to choose from we are so happy that you chose Mary Maxim yarns, and when you need to stretch the dollar that you again choose our value yarn. We have 3 lines of value yarn: Maximum Value, Best Value, and Baby Value, each of these yarns come with the quality you have grown to expect from Mary Maxim.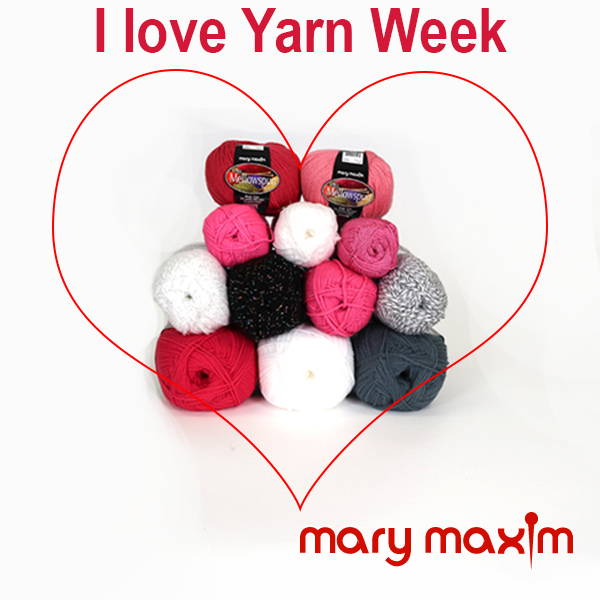 Subscribe to the Mary Maxim Blog!
Maximum Value comes in 40 different colors and 10 different coordinated color families. This is the perfect yarn for afghans and durable items like slippers. Each ball of Maximum Value boasts 474 yds (445 m) of yarn.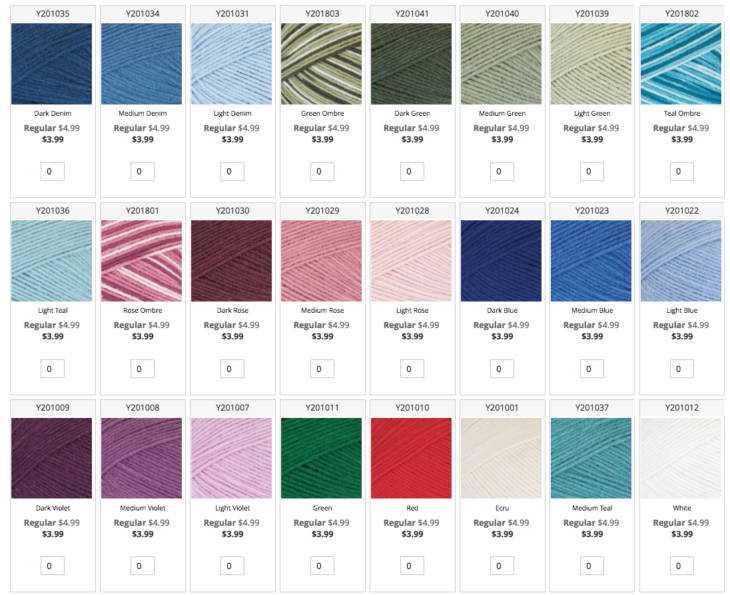 Here are our favorite Maximum Value Yarn Kits!
Best Value is a surprisingly soft yarn. So many times value means compromised quality but that's not the case when it comes to Mary Maxim yarn. Best value is an incredibly soft yarn, with a beautiful sheen that shows off your excellent stitch work. Each skein of Best Value comes in 342 yards (312 m) of premium acrylic yarn.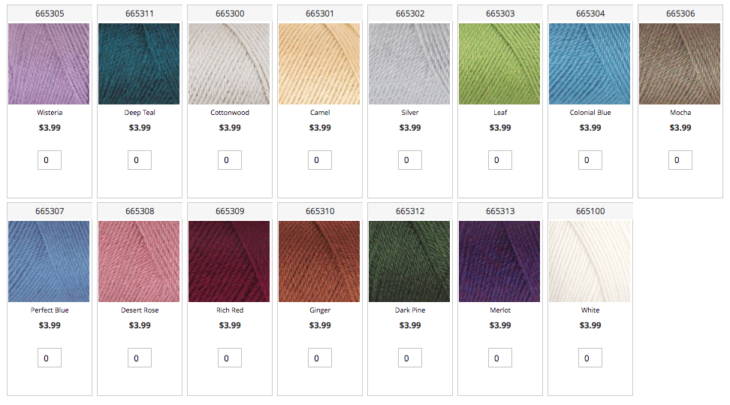 Here are some of our favorite Best Value Yarn Kits!
Baby Value comes in 7 colors perfect for baby. Baby Value yarn is a 342 yards (312 m) premium acrylic yarn that is incredibly soft. It's machine washable and dryable for all size messes.

Here are some of our favorite Baby Value Yarn Kits
Don't forget to follow us on Social Media for Give-A-Ways, Make-Alongs, and Exclusive content. Coming Soon to the blog is our October Blog Exclusive Pattern. We are also featuring some amazing collaborations with talented makers such as Part 2 of our Rustic Pumpkin Kit Review by Life and Yarn, and The Alice Earwarmer Set by Teagan and Lu featuring our Woodlands Yarn.
Be sure to follow us on Social Media!
Check us out on Instagram, Facebook, and Pinterest.
Happy Crafting!