Our May Crochet Club is here! Thank you so much for being a part of this club. We put our whole heart in each Mary Maxim design and though we would take this opportunity to connect with you on these special designs. Sometimes a club is unique or special because of a design feature, sometimes it's an incredible value exclusive to Mary Maxim that we just couldn't resist sharing with you. Other times our clubs are inspired by a one of a kind unique fiber or even a special event.
This month we were inspired by our own spring cleaning to bring you this Mary Maxim Scrubby Set designed with Red Heart Scrubby Cotton. It's great for both kitchen and bath. We included lots of yardage for this month's kit so you crochet a little or crochet a lot. Keep in your stash for a quick project when you need one or store finished scrubbies and have thoughtful housewarming gifts on hand.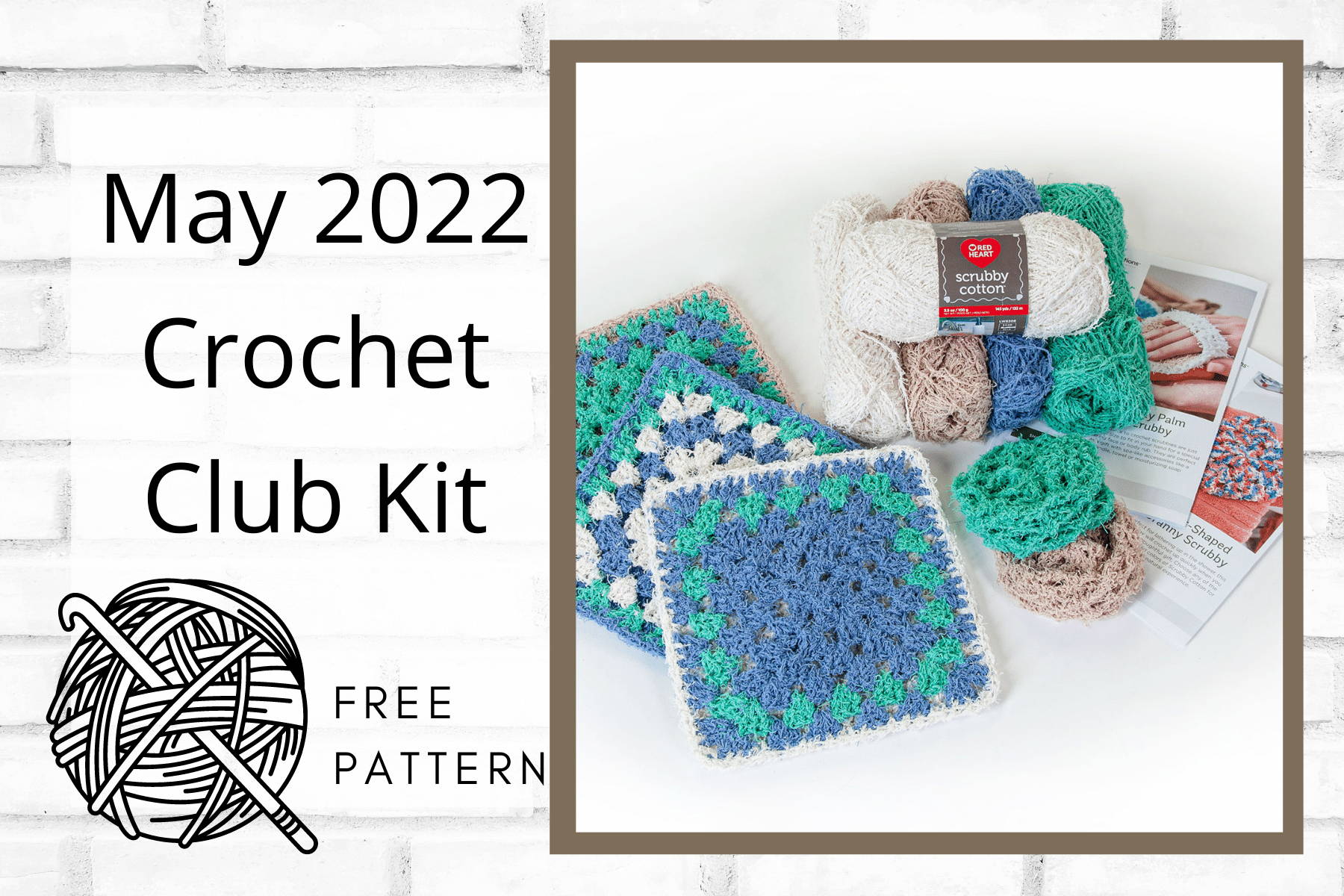 Designing proper scrubbies for the kitchen is always a challenge. You want something with a good amount of texture but has fabric tight enough to keep your fingers from slipping though. You want something that will hold and retain your suds but will also help you scrub and scour when needed. You also want a scrubby that won't break down while you are cleaning.
This design fits the bill. We love that when pick up the Granny Square Scrubby it feels solid and durable. The Little hand scrubbies are wonderful for cleaning pieces with a lot of detail or tough spots.
This design is wonderful for the bathroom. Red Heart Scrubby Cotton is a great exfoliant. We included some handy patterns in this month's kit from Red Heart as well as our own design.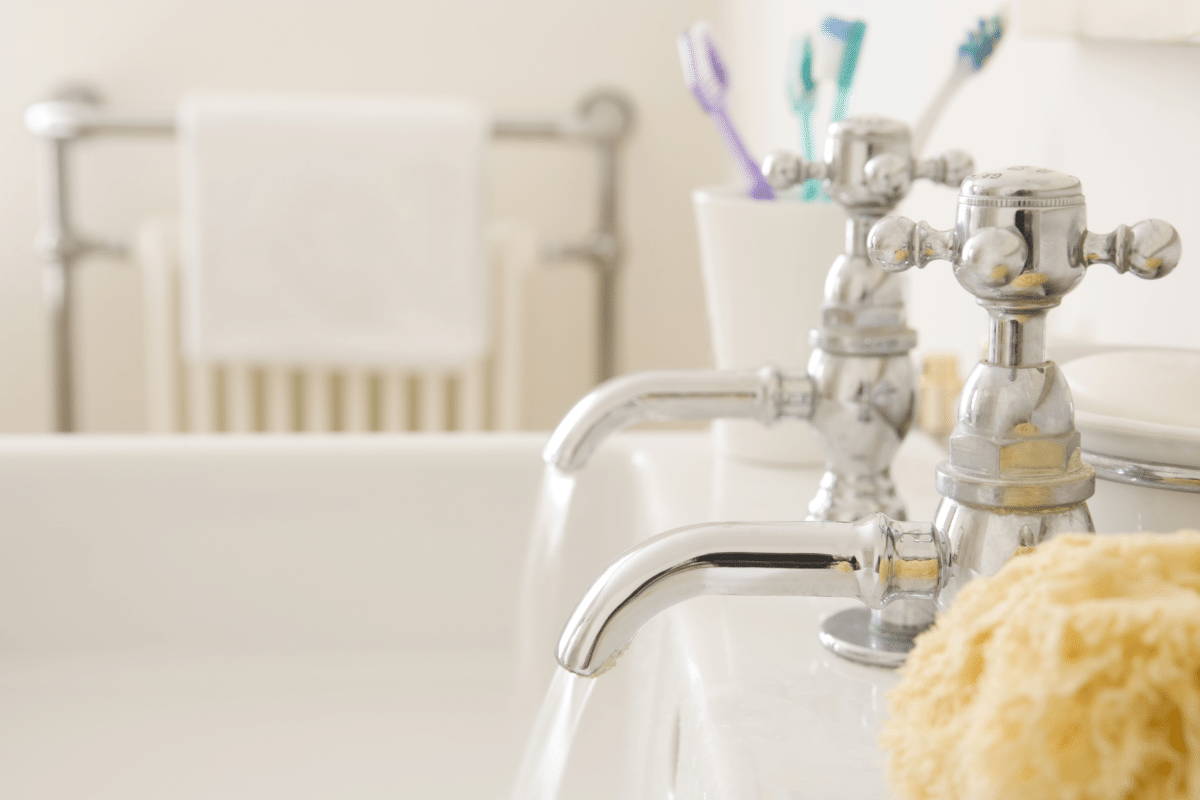 If you were inspired by this kit (and we hope you were) you can purchase more Scrubby Cotton right here. We'd love to hear more from you, make sure to join our Facebook Crochet Group it's a fantastic group full of wonderful crafters. We love watching all of your projects come to life.