Pattern collecting and Yarn Buying have a few things in common, but mainly it's that you can never have enough. No Matter if you are looking for a new project, to try a new technique, or to just add to your collection, these 25 Best Free Knit Patterns from Mary Maxim are sure to intrigue. Make sure to check out our Yarn Guide for more information on the types of yarns these patterns were designed with and what makes them so special. If you are also a crocheter, don't forget to check out our 25 Best Free Crochet Patterns too.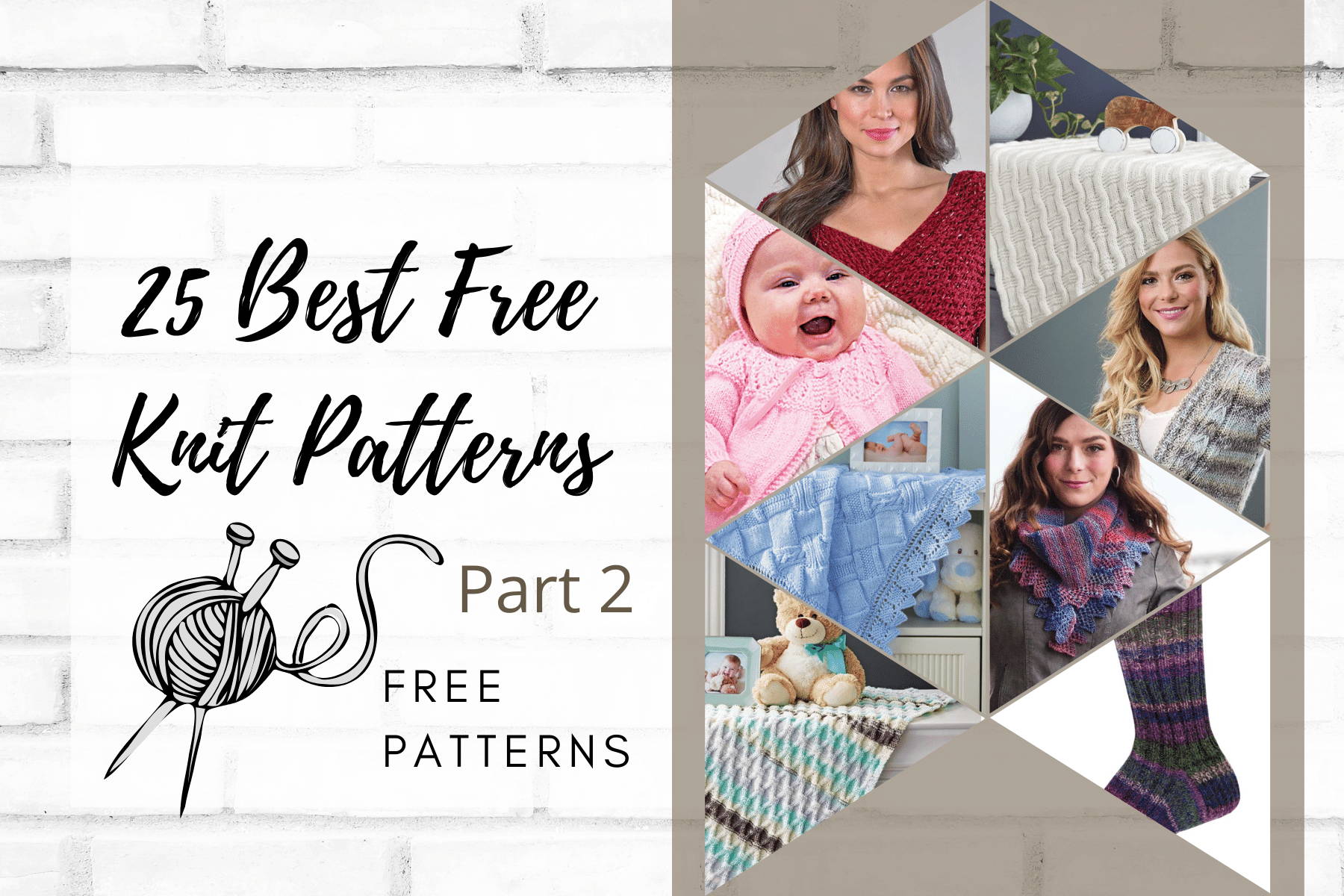 Light Weight Free Knit Patterns
Medium Weight Free Knit Patterns
Bulky Weight Free Knit Patterns
Stay Tuned! We have many more Stitch Tutorials, Pattern Tutorials, and more Free Patterns coming your way. If you've always wanted to learn how to knit or crochet, then now is a great time to start. There is so much more to come, so make sure to subscribe and never miss a thing! If you like these Free Patterns you may enjoy our latest Free Pattern, make sure to subscribe!

Be sure to follow us on Social Media!
Happy Crafting!
Worsted Weight Yarn is by far one of the most versatile. Worsted yarns work up quickly like bulky yarns, but...