GIVE YOUR HOME A FRESH LOOK WITH A VINTAGE CRAFT.
Quick trivia question: who has the most exhibited pieces of art in the world? Answer: Dan Robbins- the creator of the Paint By Number Kits. In 1951 Dan Robbins was an employee of Palmer Paint Company in Detroit, Michigan who had a brilliant idea. The story goes that Dan heard that Leonardo Da Vinci taught his apprentices by numbering patterns on pieces of canvas. He used these numbered canvases to instruct his students on techniques in layering color, and basic brush techniques.
Another story often heard is that Dan took his inspiration from Michelangelo, who when painting the Sistine Chapel drew and numbered sections of the ceiling for his apprentices to complete.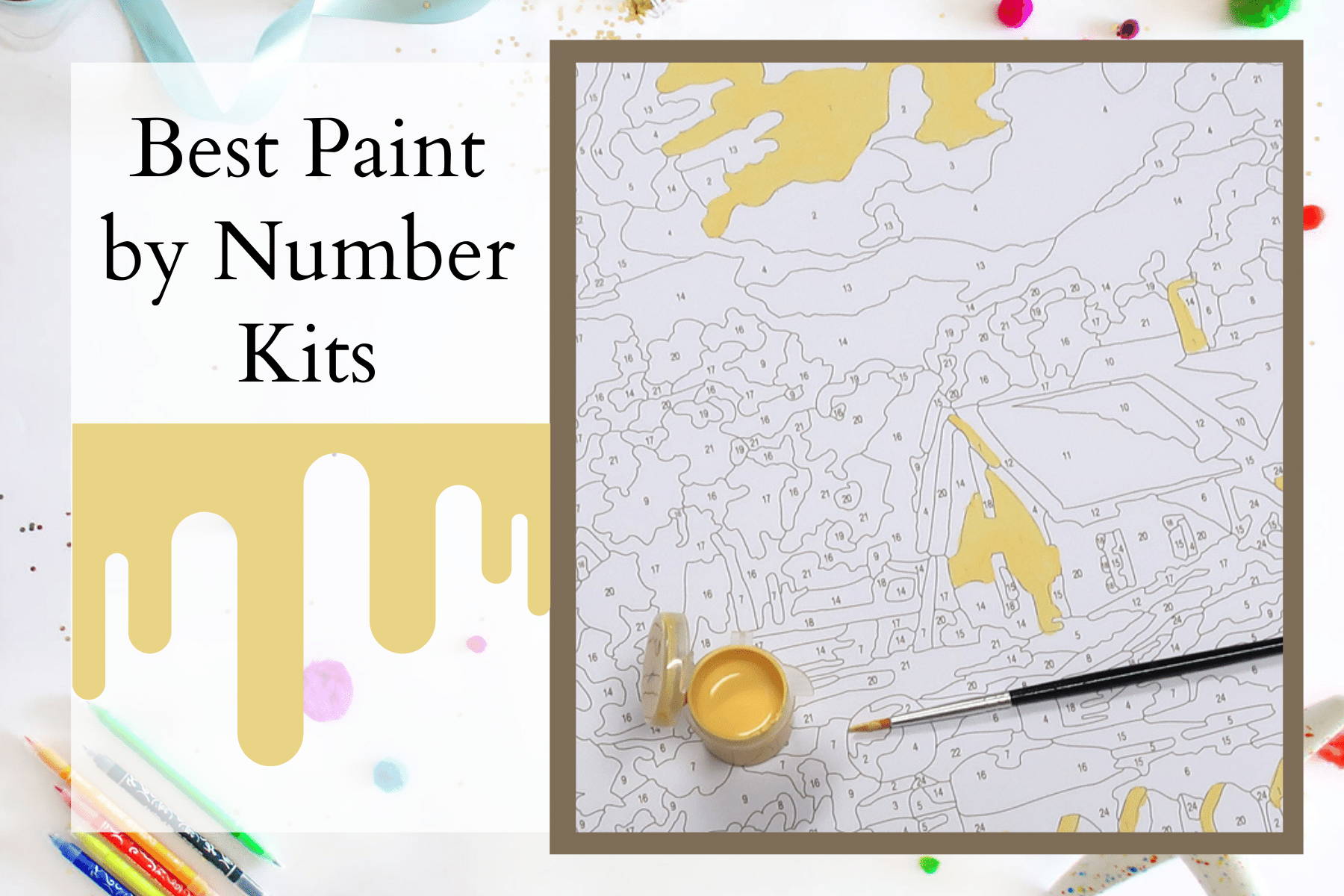 No matter what the motivation was, 1951 became the year that Paint by Number Kits changed the way we thought about arts and crafts and the creative artist. Today Paint by Number kits come in many styles. Choose from simple or complex designs for every skill level. With Paint by Number, anyone can create a masterpiece.