A Mary Maxim Christmas Stocking Tradition
Eileen Kaiser Redmond has been kitting Christmas Stockings for her family for years. She began her project when her husband's Aunt Mary passed away. Aunt Mary started the tradition by knitting Christmas Stockings for the new babies of the family. It became a gift that everyone looked forward to when a baby was born, however, when Aunt Mary passed her absence was felt the most.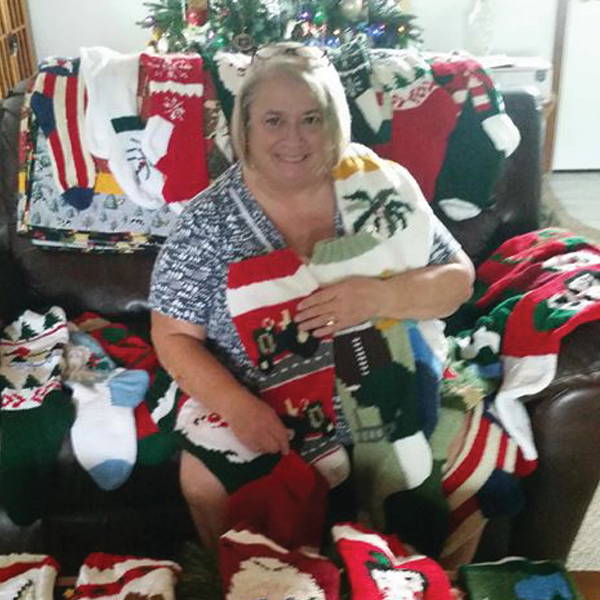 Subscribe to the Mary Maxim Blog!
The Christmas after Aunt Mary passed, Eileen's Mother-in-law brought Eileen the stocking that Aunt Mary had intended for Eileen's newborn son. That's when Eileen became determined to keep the tradition going. She worked at a yarn shop when she was in high school and had already taught herself the basics. After speaking with some of her family members, she received Aunt Mary's old stocking patterns, many of which were from Mary Maxim. Eileen then ordered a few new Mary Maxim Christmas Stocking kits and 6 months later she had presents for her brother-in-law's entire family.
Eileen was successful in bringing back this favorite family tradition. Since then, she has knitted Christmas Stockings for her entire family as well as neighbors and friends. The next baby to receive her Christmas Stocking was born just two weeks ago and will receive her gift this week. Below are some pictures of Eileen's work. Most of them are Mary Maxim patterns, and a few are of her own design. Eileen loves knitting Christmas Stockings, she says it's a fun and relaxing way to pass the time on, especially on long road trips.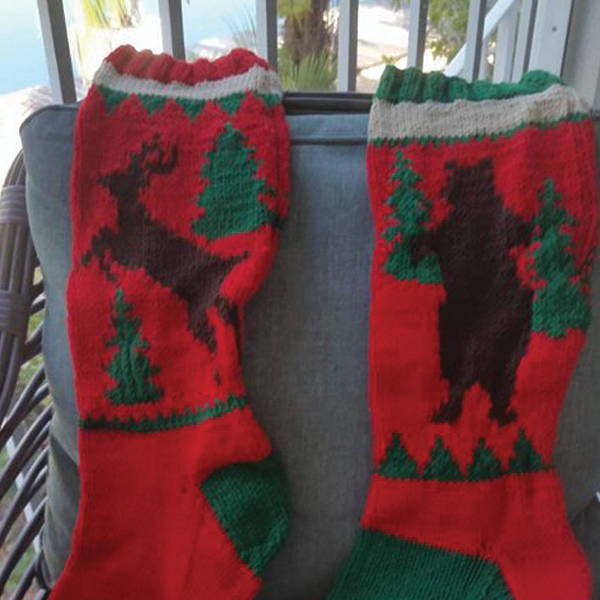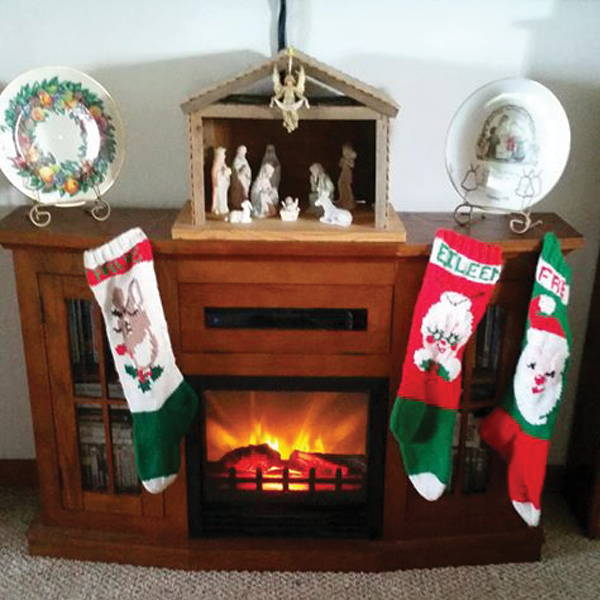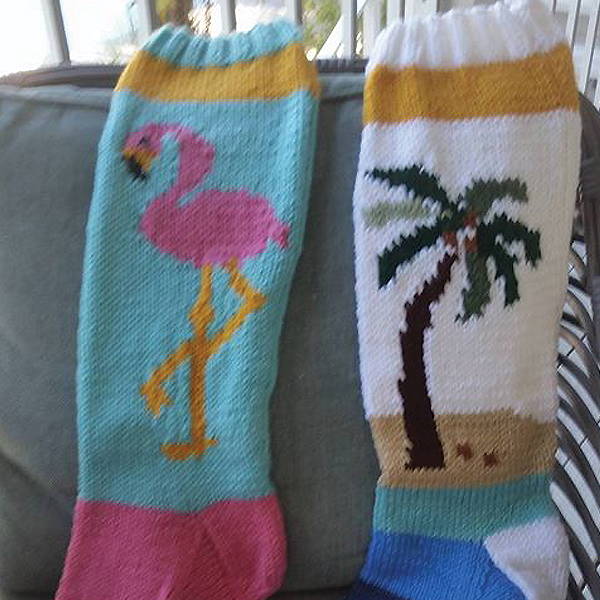 Thank you, Eileen, for sharing your story with us.Be sure to follow us on Instagram, Facebook, and Pinterest. Stay tuned for the next Free Dog Cowl Pattern!
Make sure to subscribe to our blog and look for our Free Twisted Headband designed in Natural Alpaca Yarn! Spring is on its way so check out these ideas for Valentines Day, and these adorable Easter Crafts. The Mary Maxim blog is a great place to learn new stitches like the Seersucker Stitch, and for knit tutorials and crochet tutorials.
Be sure to follow us on Social Media!
Check us out on Instagram, Facebook, and Pinterest.
Happy Crafting!